Our Registered dietitians are determined to guide you towards achieving your health and wellness goals.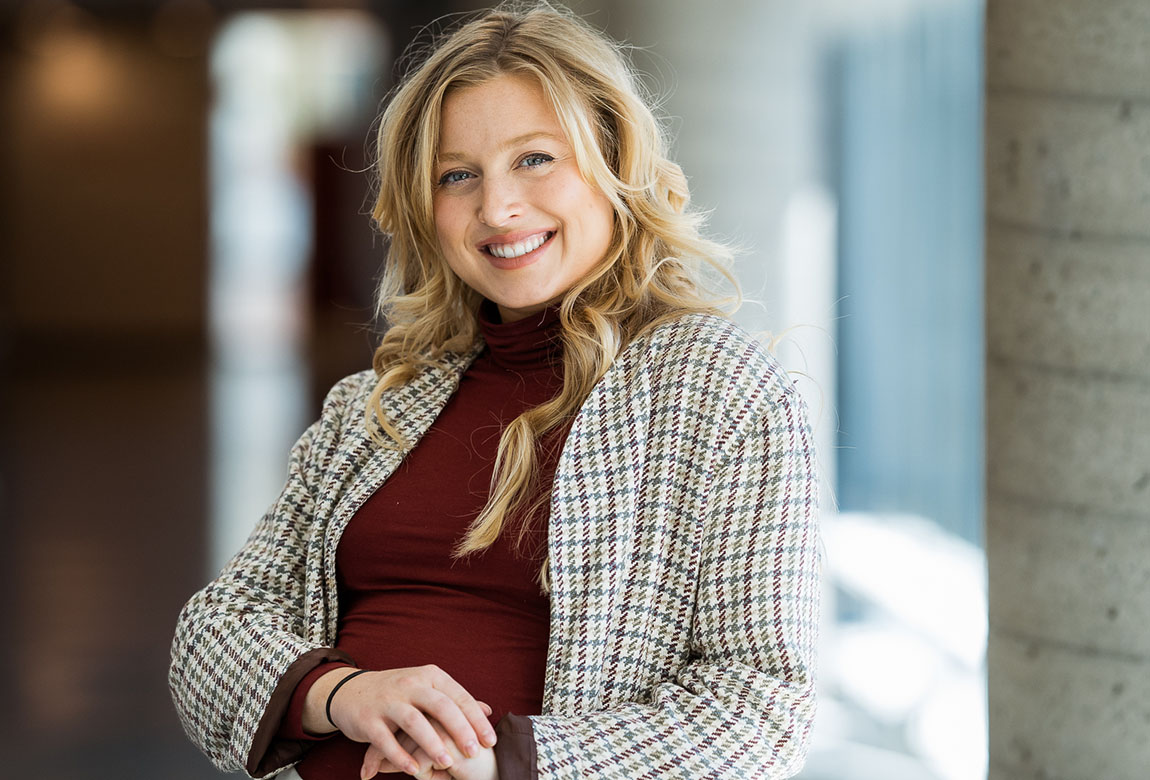 Registered Dietitian Nutritionist South Shore of Montreal
Fannie has a bachelor's degree in nutrition from the Université de Montréal and is a member of the Ordre des diététistes nutritionnistes du Québec (ODNQ).
Your well-being is at the heart of her concerns. She wants to guide you towards your goals, with empathy and without judgment. Fannie listens to her clients and is kind to each of them. Whether it is for healthy weight management, to eat better, to perform better or to reduce discomfort, Fannie is committed to accompanying you along the way.
Montreal South Shore
Nutrition consultations in Quebec.
Meet our nutrition professionals at an office near you or virtually from the comfort of your home.
Our offices Montreal South Shore