Our Registered dietitians are determined to guide you towards achieving your health and wellness goals.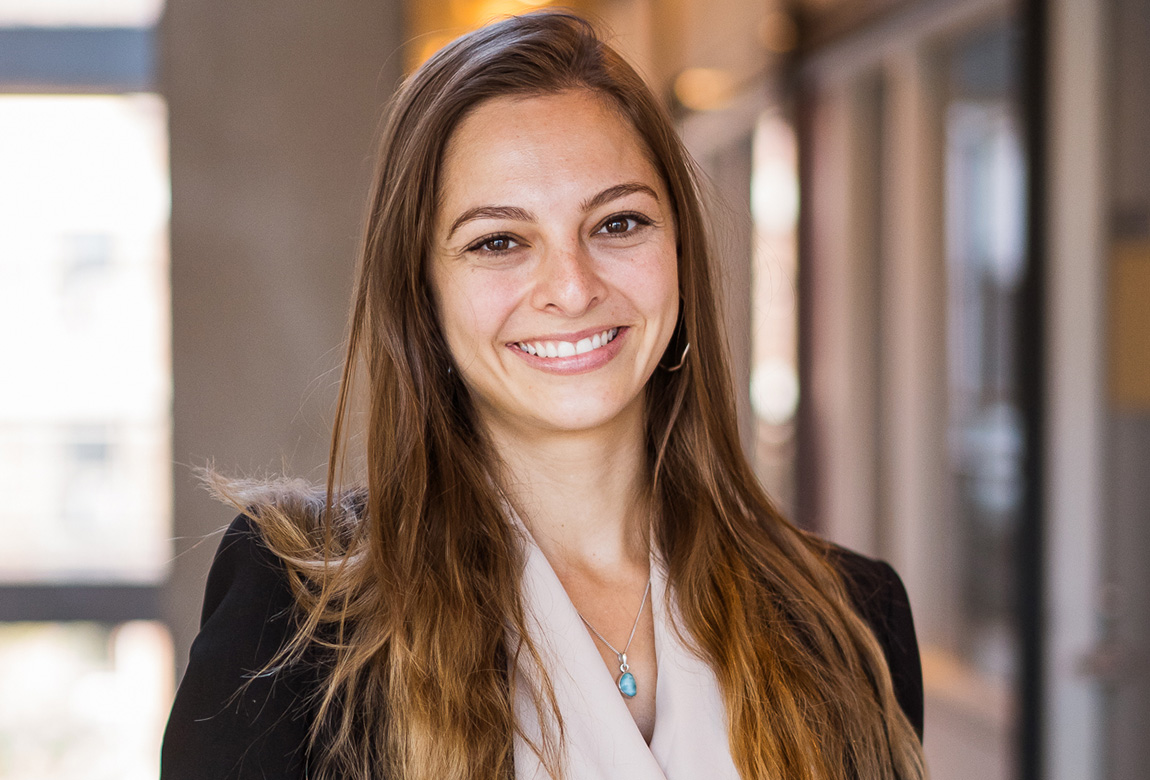 Registered Dietitian Nutritionist South Shore of Montreal
Laurie is originally from France and Tahiti and completed her education in New-Zealand and Quebec, Canada. After getting her bachelor's in nutrition with honors, at the University de Montreal Faculty of Medicine. She is a member of the Ordre des diététistes nutritionnistes du Québec (ODNQ).
Energetic and motivating, her priority is to guide her clients through their various goals with a personalized approach based on listening and empathy. Laurie believes that for new behaviours to be sustainable, they should be adopted gradually and enjoyably, at each individual's own pace. Having had a tumultuous relationship with food during her adolescence, she came to understand the importance of healthy eating for short-term and long-term physical and mental health through her studies in nutritional sciences.
As the Event Manager at TeamNutrition, her mission is to plan, organize, and execute non-corporate events. Her role specifically includes creating conferences aimed at educating healthcare professionals from our partner clinics on the impact of nutrition on various health conditions. Her goal is to promote a comprehensive and interdisciplinary approach to patient care. Her responsibilities notably include event research, partnership management, logistical planning, communication before and during events, as well as post-event analysis to optimize future initiatives.
Whether it's to help you excel physically, assist you in managing chronic diseases, or simply help you feel better about yourself, Laurie will provide you with tools tailored to your needs to make informed choices and build a strong and lasting foundation to achieve and maintain your goals.
Montreal South Shore
Nutrition consultations in Quebec.
Meet our nutrition professionals at an office near you or virtually from the comfort of your home.
Our offices Montreal South Shore