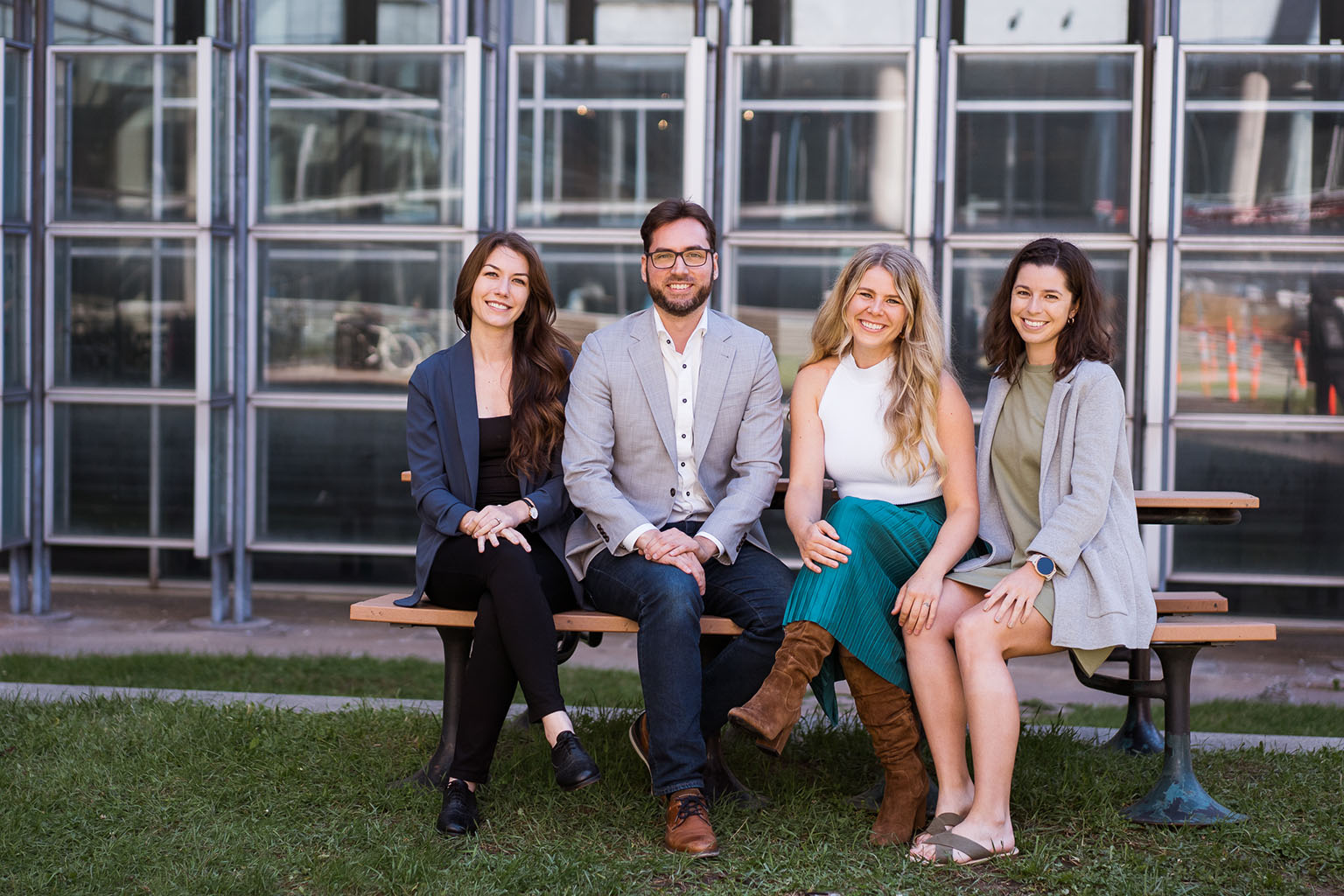 Becoming a Registered Dietitian Nutritionist at TeamNutrition
Looking for a dietitian career tailored to your needs?
TeamNutrition is a team of passionate registered dietitians who are committed to offering excellent service and are dedicated to ongoing improvement in nutrition.
Join our dynamic team and make a positive impact on the profession while building your own career!
Let's embrace a shared vision to achieve exciting goals, merging technology with our personal touch to enhance the health impact on our clients.
What we offer:
Reputation
Join a network of over 60 registered dietitians and nutritionists who aim to shape the profession through the power of teamwork.
Benefit from the reputation and credibility of our company, as well as from our key medical, paramedical, and academic partners in Quebec and across Canada, to quickly grow your clientele.

Support, Onboarding Training, and Continuous Improvement
Benefit from a comprehensive onboarding program that includes in-person training, preparatory videos, and one-on-one sessions with our seasoned dietitians.
Become part of a team that values peer support and offers numerous ongoing training opportunities.
Surround yourself with dietitians who support each other in a cooperative spirit through established programs that enhance collective knowledge.
Engage in a culture of excellence that upholds continuous improvement, acknowledged by an excellence bonus program.
Enjoy free ongoing training sessions every month and our discussion tables to stay updated with the latest in nutrition knowledge.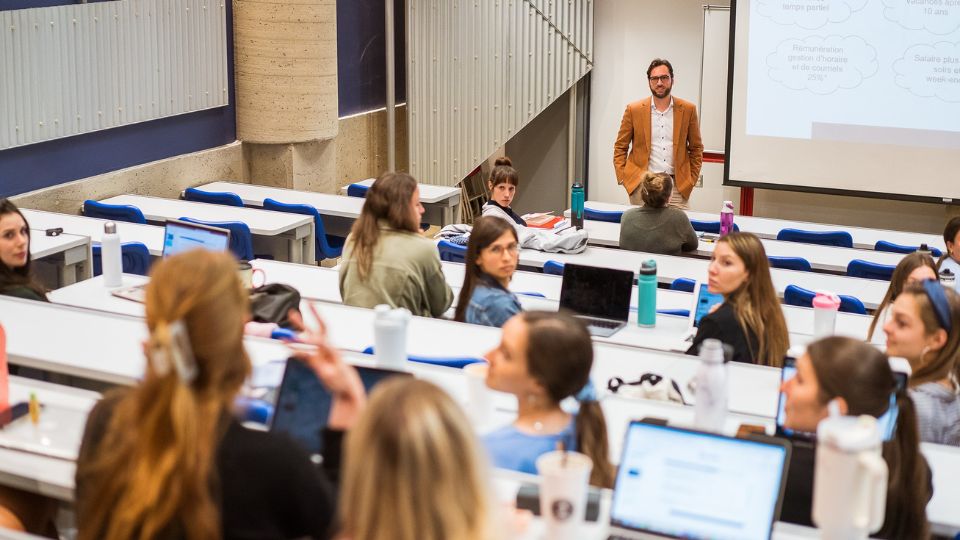 Efficiency & Innovation
Have access to a variety of digital tools meticulously developed by our team to optimize client care and boost effectiveness.
Benefit from a complete administrative framework to reduce associated workload.
Competitive Working Conditions
Enjoy a salary and working conditions that are competitive in the dietitian sector, flexible hours, and numerous social benefits.
Choose between part-time or permanent positions for long-term scheduling stability.
Explore opportunities for advancement and intrapreneurship to craft a career that matches your interests and ambitions.
Alternate between direct in-office client interactions and the flexibility of video calls to meet your clientele's needs.
All-Inclusive Package
Focus on your registered dietitian duties while we handle marketing, clinical tool development, training, administrative structure, and billing.
Variety of Clinical Cases
Working as a generalist registered dietitian within our team provides a wide range of clinical cases, making our role consistently engaging.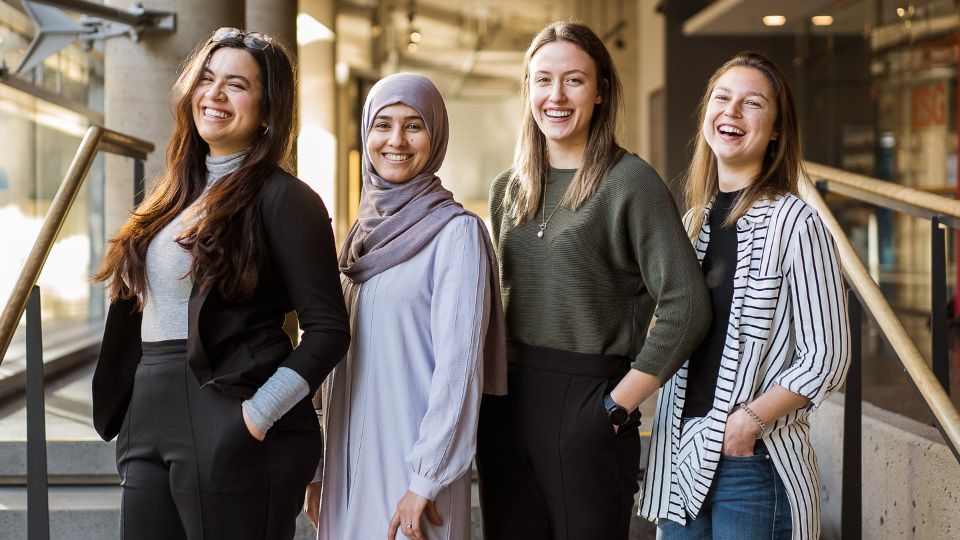 Are you naturally curious, keen on building long-term trusting relationships, open-minded, and dedicated to enhancing your skills and knowledge? Join our team!
Check our full job offer here.
We always welcome applications from all sectors. We regularly review received applications and contact those that catch our eye based on current opportunities.
If you have any questions or wish to discuss further, please contact us via the form below.
How to Apply
If you're interested in a career with TeamNutrition, we invite you to send your application via email to contact@equipenutrition.ca.
Please include the following information in your email:
First and Last Name
Email Address
Phone Number (e.g., +1 506-234-5678)
Area(s) of Interest (e.g., Montreal, Laval, North Shore, South Shore, etc.)
Professional Order or College
Resume and Cover Letter (PDF format)
We look forward to reviewing your application!