Our Registered dietitians are determined to guide you towards achieving your health and wellness goals.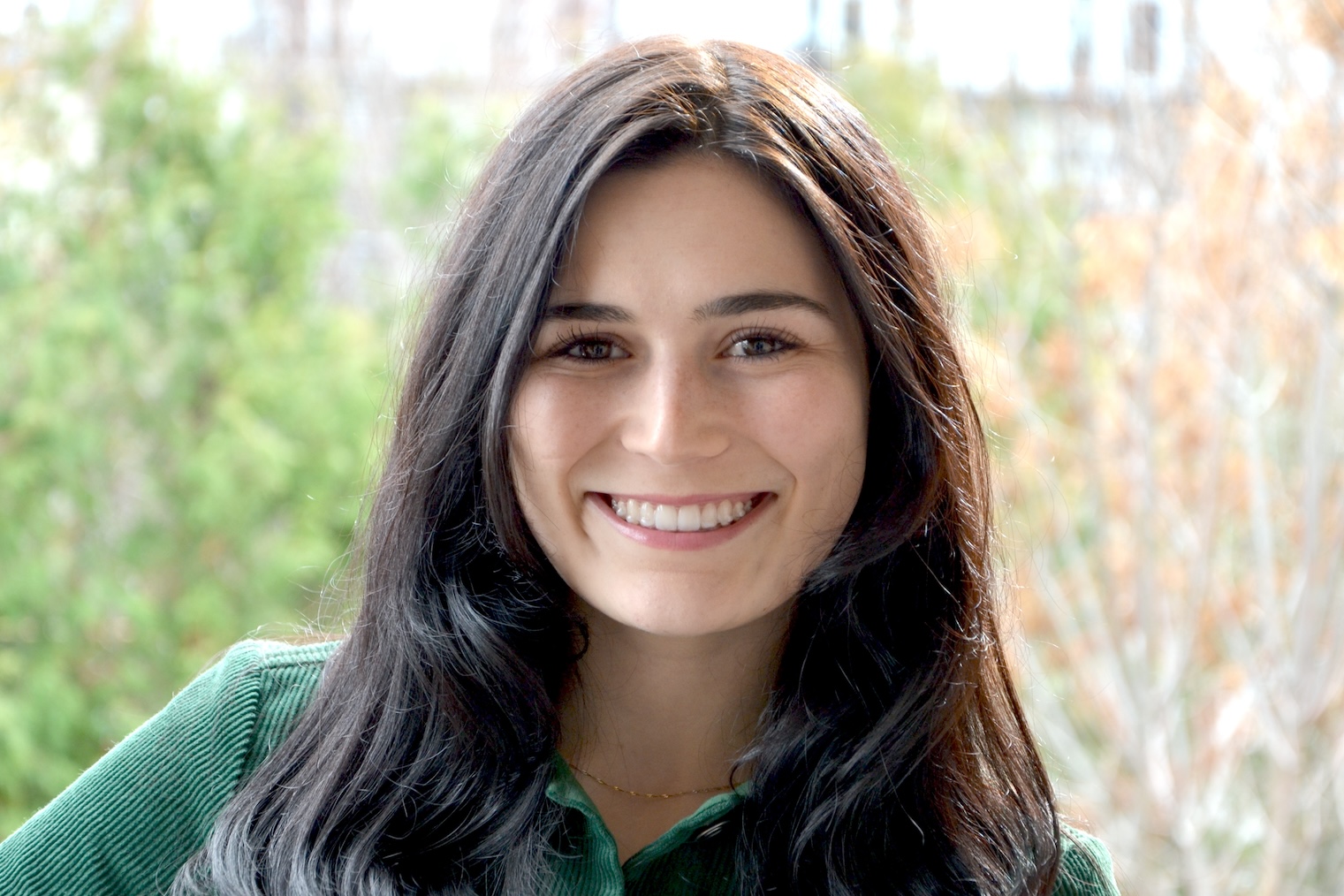 Registered Dietitian Nutritionist in Montreal
Juliette is a graduate of the Bachelor of Science in Nutrition from the University of Ottawa. She is a member of the Ordre des diététistes nutritionnistes du Québec (ODNQ) and the College of Dietitians of Ontario (CDO).
Passionate about nutrition from a young age, she is dedicated to promoting a healthy and balanced lifestyle through tailored nutrition and is determined to guide you in achieving your health and well-being goals.
Her positive and compassionate approach provides you with the knowledge and tools for informed, sustainable, and delicious food choices.
Montreal
Nutrition consultations in Quebec.
Meet our nutrition professionals at an office near you or virtually from the comfort of your home.
Our offices Montreal