Our Registered dietitians are determined to guide you towards achieving your health and wellness goals.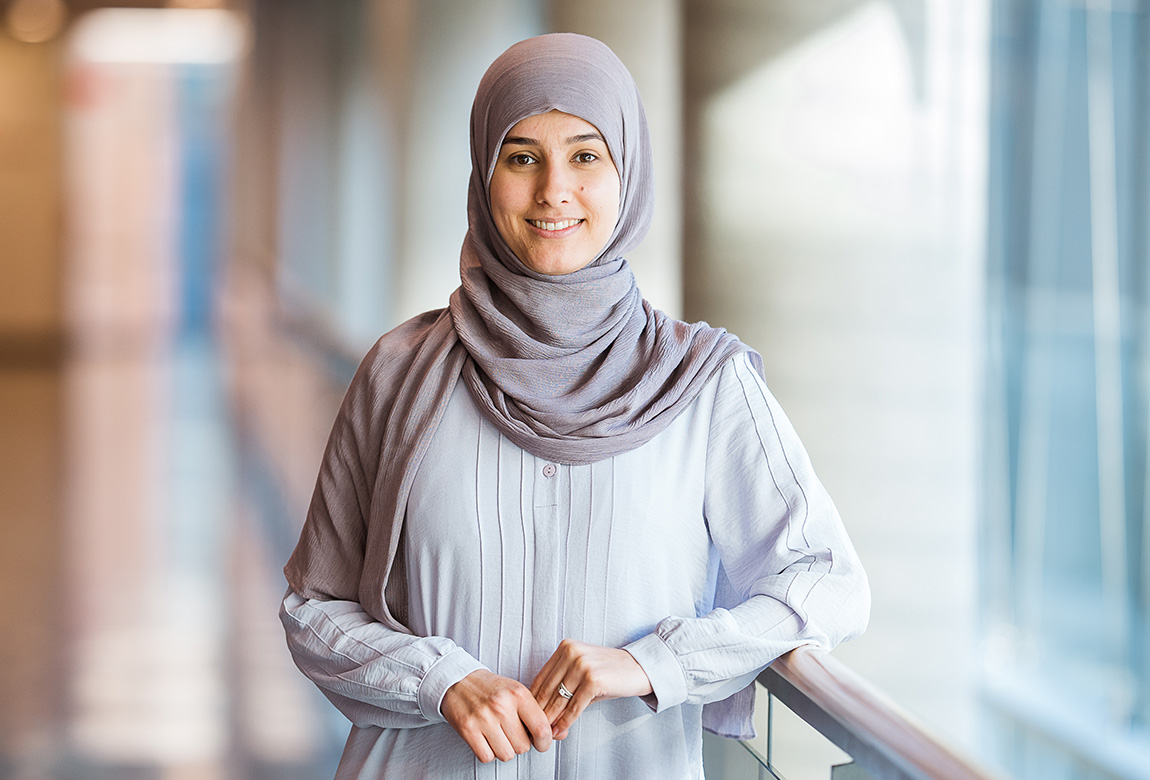 Registered Dietitian and Nutritionist South Shore of Montreal
Asma graduated from the nutrition program at McGill University and is a member of the Ordre des diététistes nutritionnistes du Québec (ODNQ).
With your health and satisfaction at heart, Asma will help you achieve your nutrition goals with a personalized, motivating, and respectful approach. Asma's approach is developing a healthy eating pattern, while avoiding restriction, and is rooted in the respect of your body's signals in order to achieve sustainable and beneficial changes.
Being an observant listener, Asma will guide you to overcome obstacles that will transform into positive habit changes. The goal is to respect your pace, while keeping the simplicity and the pleasure of eating well.
Montreal South Shore
Nutrition consultations in Quebec.
Meet our nutrition professionals at an office near you or virtually from the comfort of your home.
Our offices Montreal South Shore