Our Registered dietitians are determined to guide you towards achieving your health and wellness goals.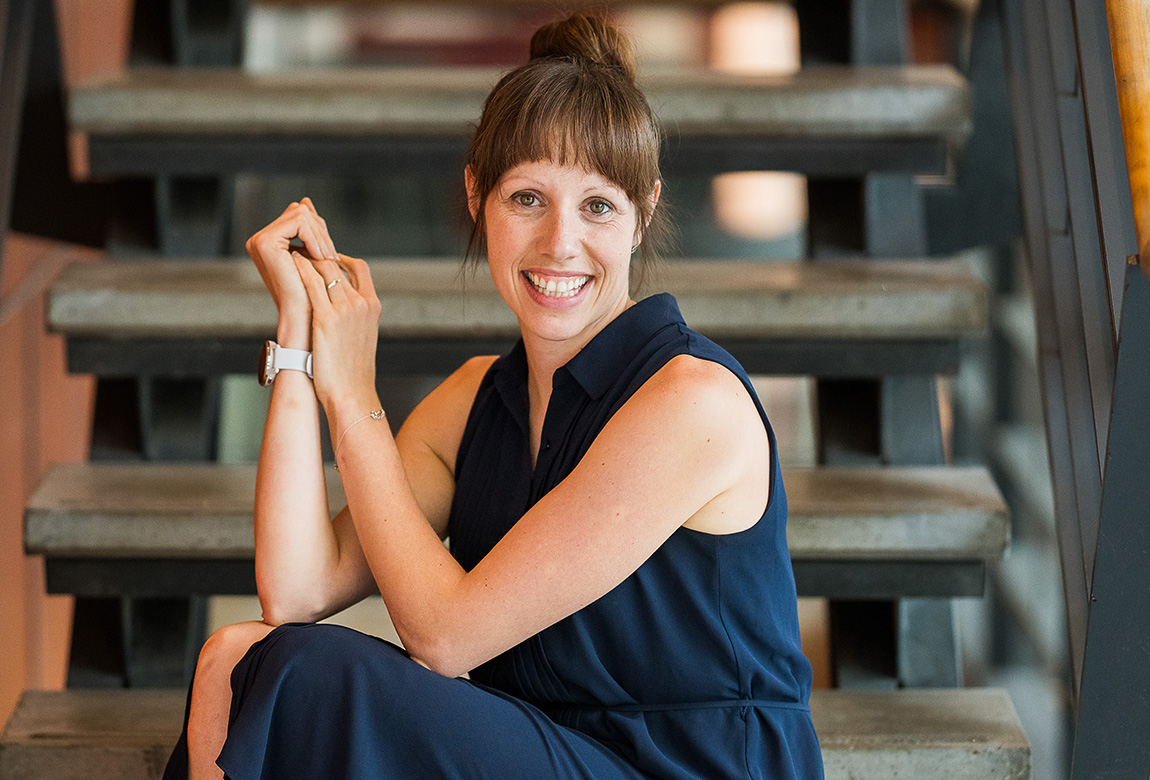 Registered Dietitian Nutritionist South Shore of Montreal
Jessie has a bachelor's degree in nutrition and is a member of the Ordre des diététistes nutritionnistes du Québec (ODNQ). She also has a bachelor's degree in communication and human relations. Her interest in food led her to complete her academic training to combine her two passions: nutrition and interacting with people.
An excellent vulgarizer, she will simplify the nutritional recommendations and make them concrete for you. In a progressive way and entirely adapted to your own situation, she will guide you towards the achievement of your nutritional objectives, whatever they may be. To describe this nutritionist more fully, she is a foodie mom who loves to cook as much as she loves to be physically active on a daily basis (walking, running, hiking, skiing...). She advocates balance and sustainable healthy living habits. Jessie is as jovial as she is attentive to her clients.
Montreal South Shore
Nutrition consultations in Quebec.
Meet our nutrition professionals at an office near you or virtually from the comfort of your home.
Our offices Montreal South Shore