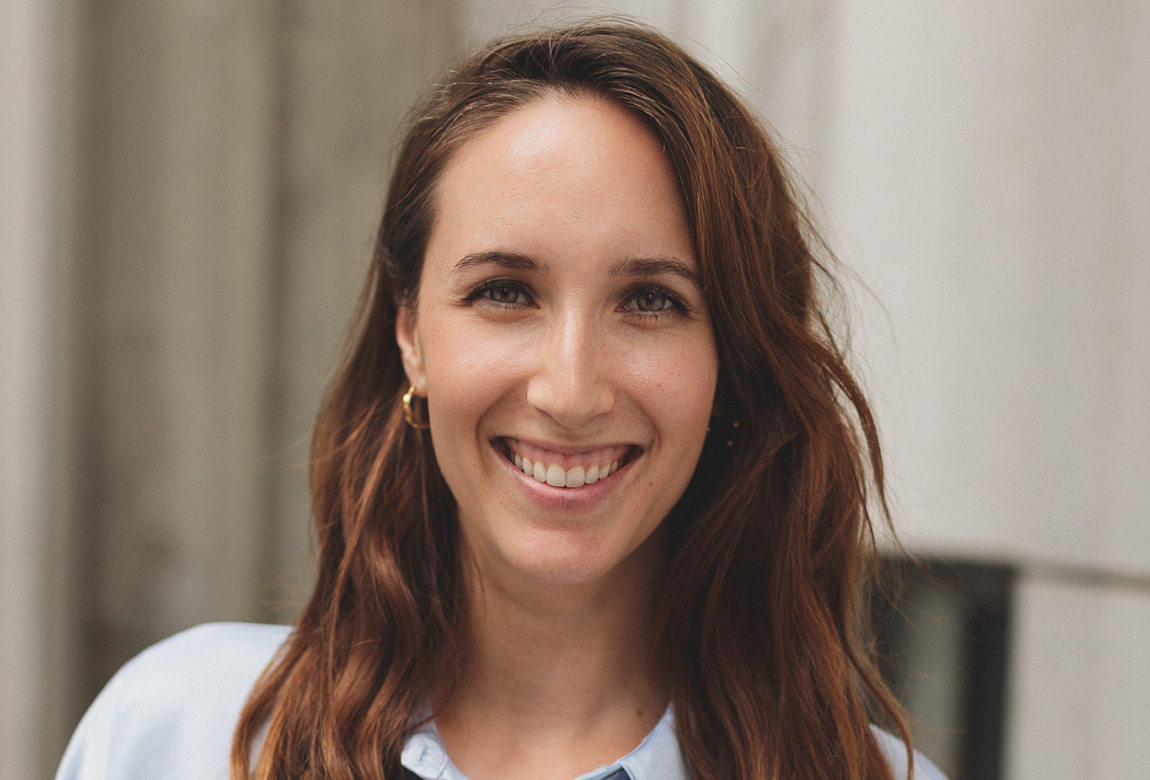 Passionate Culinary Creator, Gabrielle is a natural epicurean and has been a vegetarian for years.
Having delighted in playing with flavours from a young age, Gabrielle Simard has always enjoyed creating healthy, flavourful, and well-rounded dishes. With days filled with over six hours of dancing as a professional dancer, she had to and knew how to adapt her vegetarian diet to this active lifestyle.
Although not a nutritionist herself, she joins the team as a passionate flavour enthusiast to support the team in crafting both simple and occasionally more elaborate meals to satisfy the epicurean in all of us.