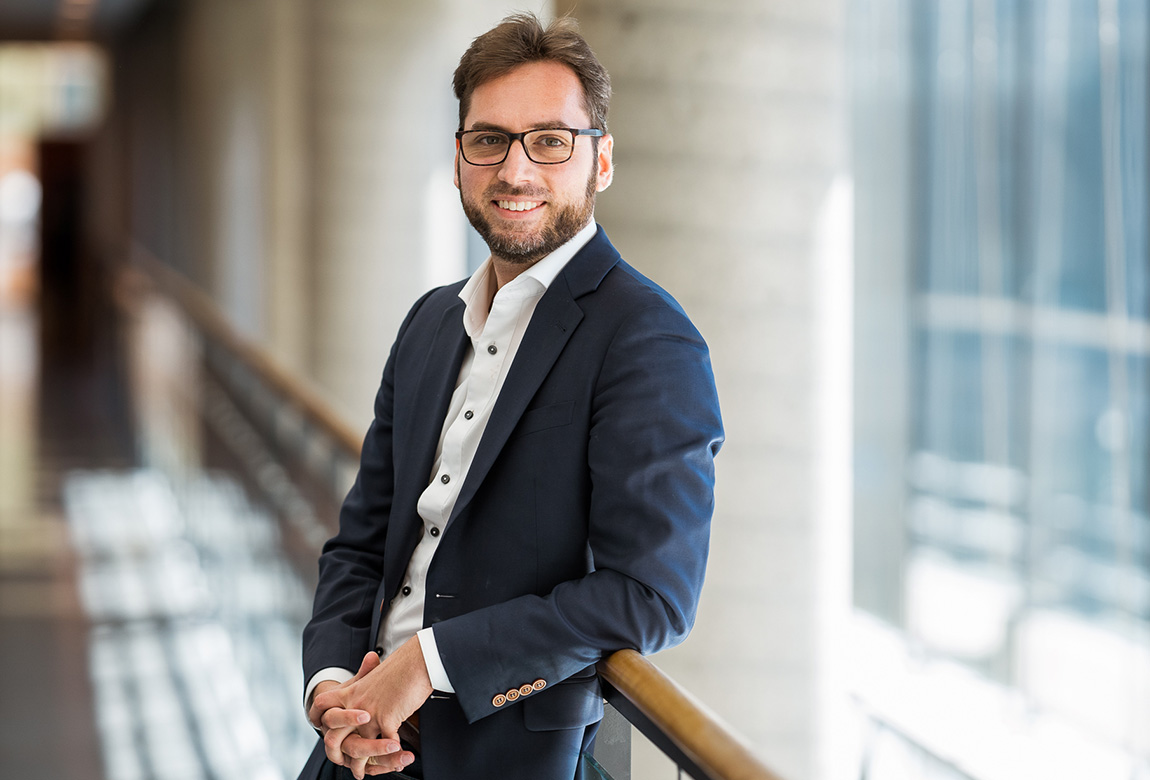 As the founder and a nutrition graduate from McGill University, he embodies the company's vision with unwavering ambition: to offer excellent services and provide clients with the best that a registered dietitian nutritionist can offer.
As President, he leads the team with exceptional mastery of food knowledge, enriched by his passion for nutrition. His ten years of experience as a nutrition consultant includes weight loss, sports nutrition, transitioning to vegetarian or vegan plate based diets, as well as dietary adjustments for conditions such as hypertension, cholesterol management, irritable bowel syndrome, and diabetes. During his years as a nutrition consultant, he distinguished himself through high client satisfaction and the notable success of his clients, ranging from elite athletes to those aspiring to better health.
Guillaume is convinced that pleasure is an essential vector in the pursuit of personal goals and promotes a pleasant, conscious, and intuitive eating experience.
An experienced speaker, an inspired writer, and a gourmet in his spare moments, Guillaume shares his expertise with the team of registered dietitians nutritionists at TeamNutrition, reflecting his passion for helping people achieve and maintain health and performance goals through nutrition.