Our Registered dietitians are determined to guide you towards achieving your health and wellness goals.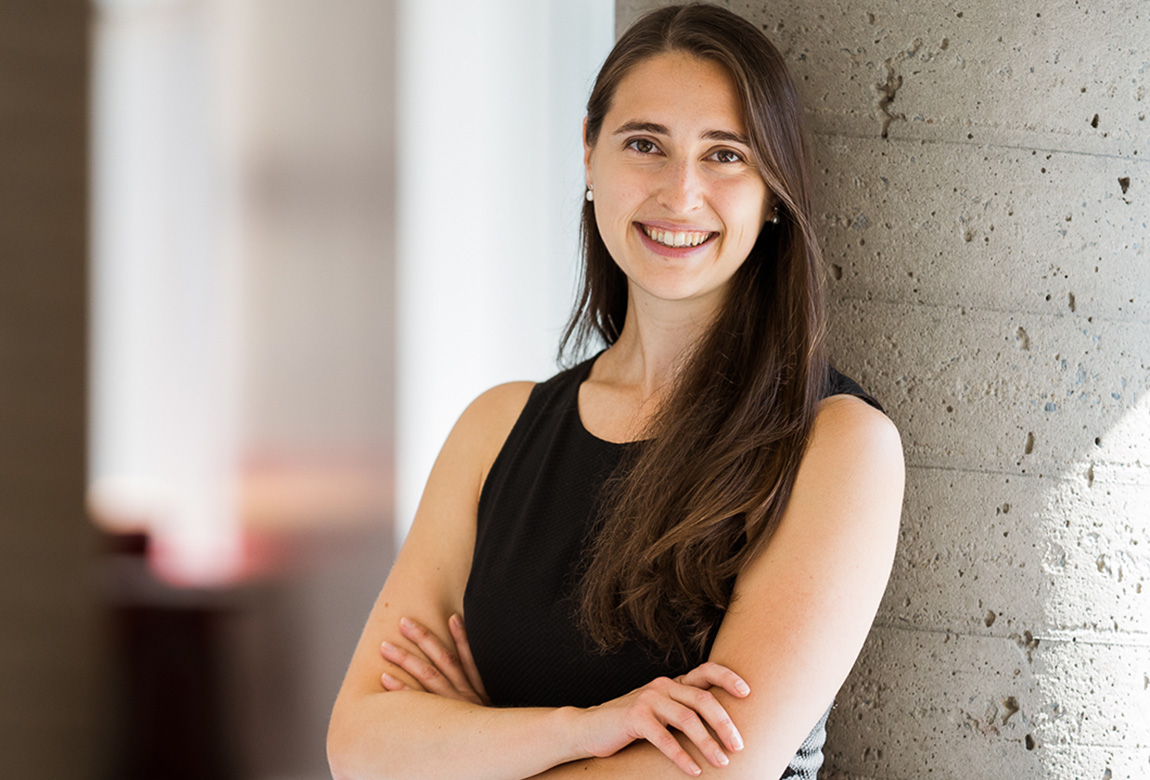 Nutritionist-Dietitian in Granby
Catherine Bazinet is a graduate of the University of Montreal and is a member of the Ordre des diététistes nutritionnistes du Québec (ONDQ).
Passionate about nutrition, her mission is to accompany her clients to their goals by providing practical tools and personalized advice. Through her consultations, she ensures to pass on her knowledge and her passion for healthy eating so that eating rhymes with pleasure and simplicity. Having great curiosity, she remains on the lookout for the latest scientific research and keeps to the latest food trends in order to better help you on your food journey.
Having experience with both adult and pediatric clients, Catherine has developed a diverse clinical expertise. Whether it is for weight loss or managing a health problem such as diabetes, dyslipidemia or irritable bowel syndrome, she knows how to guide you according to your needs. She is also very comfortable vegetarian and vegan clients and is interested in intuitive diet, sports nutrition and sustainable food. With her infectious enthusiasm, Catherine will be happy to accompany you in your efforts for better health.
Rive-Sud de Montréal
Nutrition consultations in Quebec.
Meet our nutrition professionals at an office near you or virtually from the comfort of your home.
Our offices Rive-Sud de Montréal