Our Registered dietitians are determined to guide you towards achieving your health and wellness goals.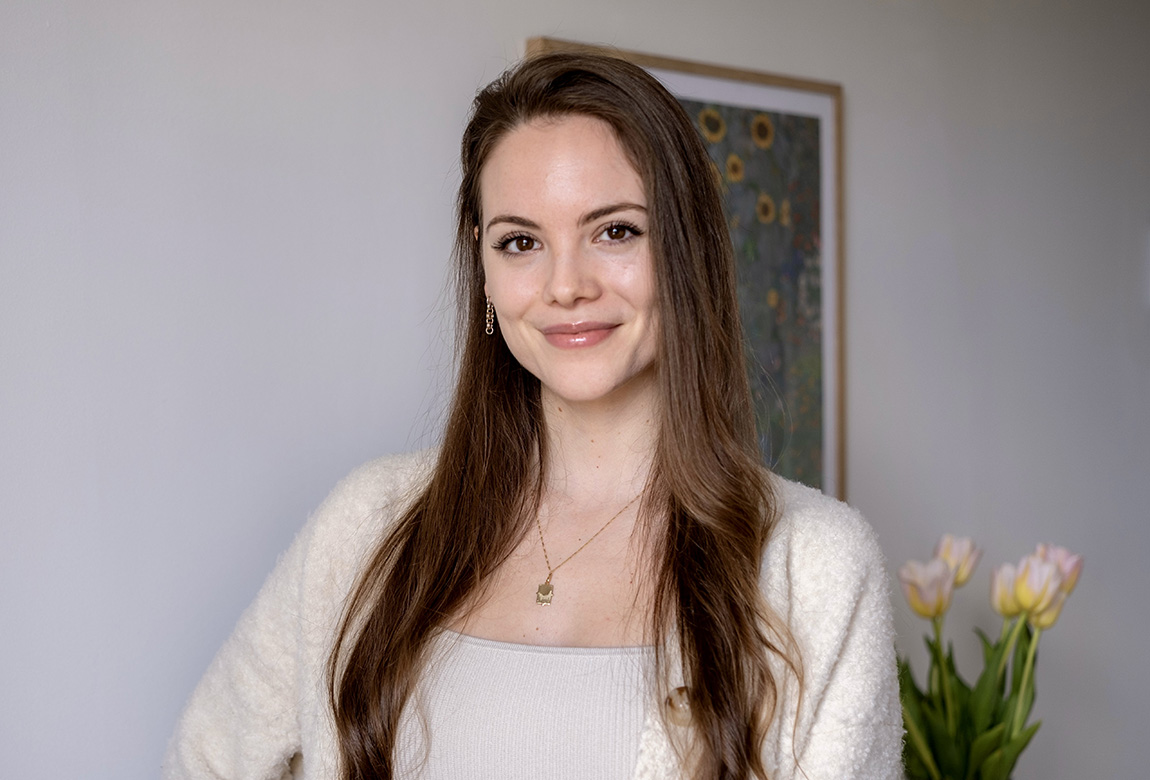 Nutritionist-Dietitian in Gatineau
Rosalie is a member of the Ordre des diététistes nutritionnistes du Québec (ODNQ).
Her approach as a Registered Dietitian is based on the understanding that each individual is unique and has specific nutritional needs. In her practice, she believes in an approach that takes into account not only the diet, but also the lifestyle, food preferences, medical history and personal goals of her clients. Her goal is to create lasting change while creating an enjoyable experience so that everyone can enjoy their journey.
If you are ready to take charge of your health and well-being through a personalized nutritional approach, please contact us to schedule an appointment. You will be welcomed with respect and kindness.
Gatineau and surrounding areas
Nutrition consultations in Quebec.
Meet our nutrition professionals at an office near you or virtually from the comfort of your home.
Our offices Gatineau and surrounding areas