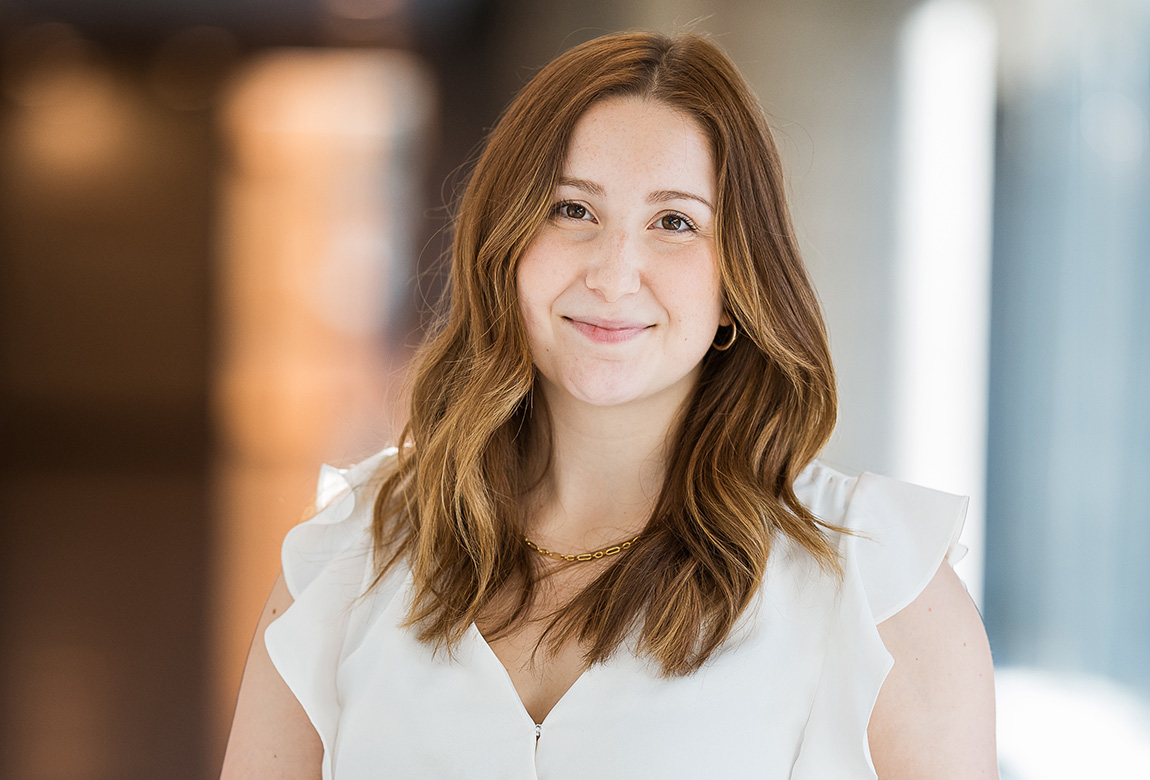 Éléonore is a student at the University of Ottawa in the Specialized Baccalaureate in Food Science and Nutrition (Dietetics option). She has an interest in sports nutrition, being a CrossFit enthusiast herself.
Intuitive eating is also one of her favorite topics in nutrition. Empathy, fairness and respect are part of her personal values and it is essential for her to demonstrate them in her interactions with customers and colleagues. 
Éléonore supervises the team of appointment coordinator and ensures an exceptional customer experience as Customer Experience Coordinator. She is also a Corporate Services Sales Representative and you can read her publications on TeamNutrition's LinkedIn.