Our Registered dietitians are determined to guide you towards achieving your health and wellness goals.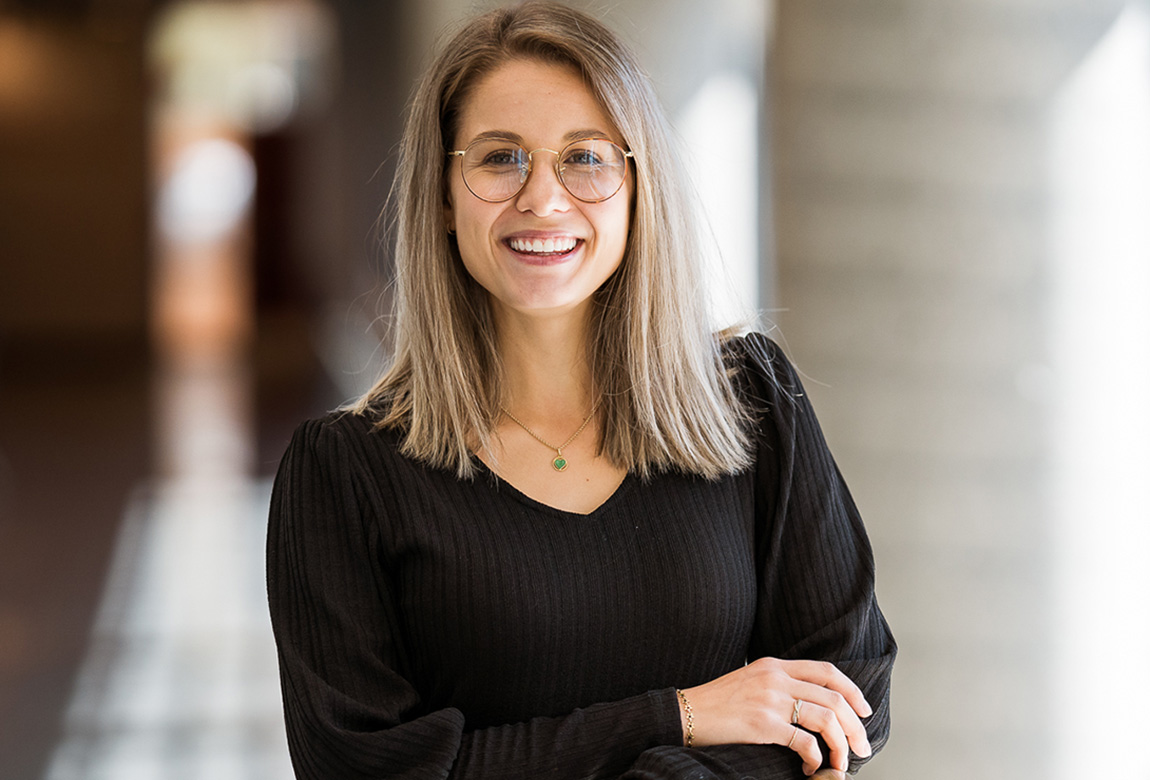 Registered Dietitian and Nutritionist North Shore of Montreal
Alexandra has a bachelor's degree in nutrition from Université Laval and is a member of the Ordre des diététistes nutritionnistes du Québec (ODNQ)
Passionate about nutrition, she believes that balance is at the heart of healthy eating and is essential for making lasting lifestyle changes. She is particularly interested in intuitive eating, a compassionate approach that focuses on pleasure and listening to one's body. No food should be off-limits!
Empathetic and attentive to your needs, Alexandra will guide you towards your goals with a personalized approach, all while not forgetting the joy of eating. Her keen interest in the science of nutrition, cooking, and discovering new foods will enable her to share simple and practical tips for adopting healthy eating habits!
Recruitment and training of new team members are also part of Alexandra's roles. She offers her support and accompanies dietitians during their first few months of consultations within the team.
Montreal North Shore
Nutrition consultations in Quebec.
Meet our nutrition professionals at an office near you or virtually from the comfort of your home.
Our offices Montreal North Shore