Our Registered dietitians are determined to guide you towards achieving your health and wellness goals.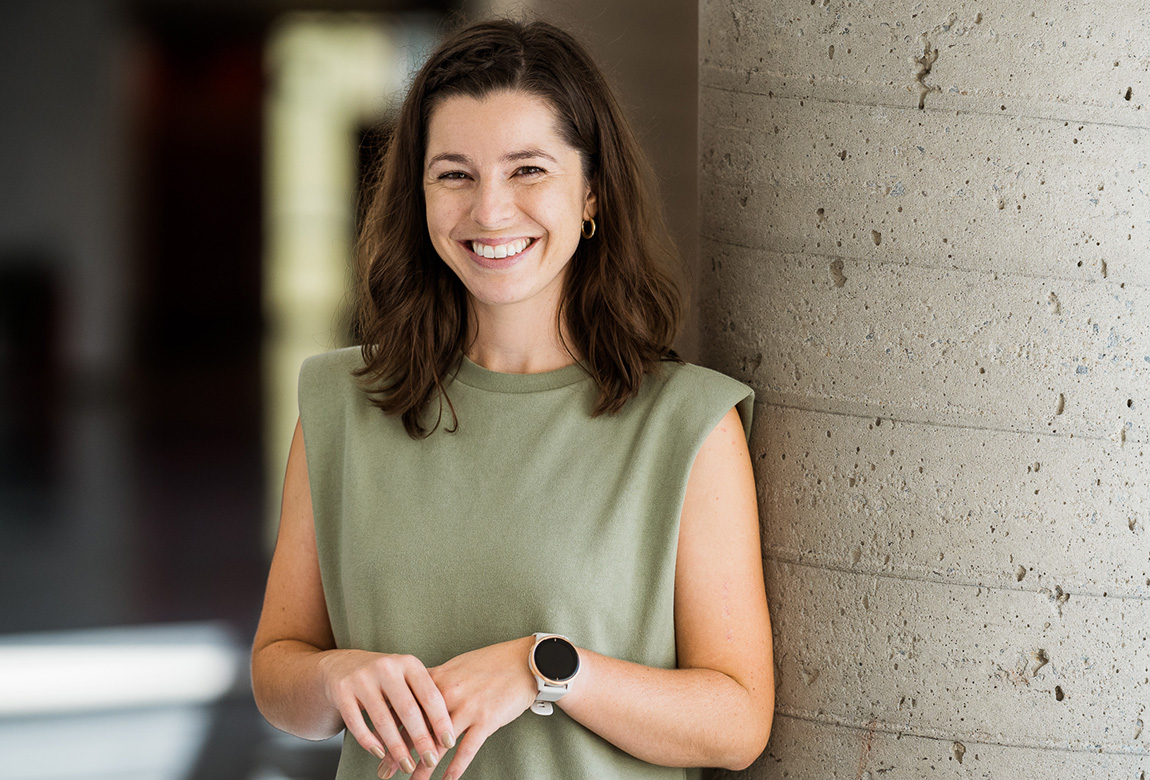 Nutritionist-Dietitian in Quebec city
Maude has a degree in nutrition at Laval University and is a member of the Ordre des diététistes nutritionnistes du Québec (ODNQ).
Maude has acquired in-depth qualifications in weight management and chronic diseases (like diabetes, hypertension, cholesterol, heart diseases, etc.). Intuitive eating is a core aspect of her approach. As an endurance sports' enthusiast, she is also well-qualified to assist you in your performance goals with her knowledge in sports nutrition.
Maude has been passionate about nutrition and cooking from a very young age. She is convinced that eating well rhymes with flavors and pleasure. With her, no food needs to be banished! She will give you concrete, simple and practical tips to eat better daily. She will support you by providing individualized advice to help you reach (and maintain!) your goals.