Our Registered dietitians are determined to guide you towards achieving your health and wellness goals.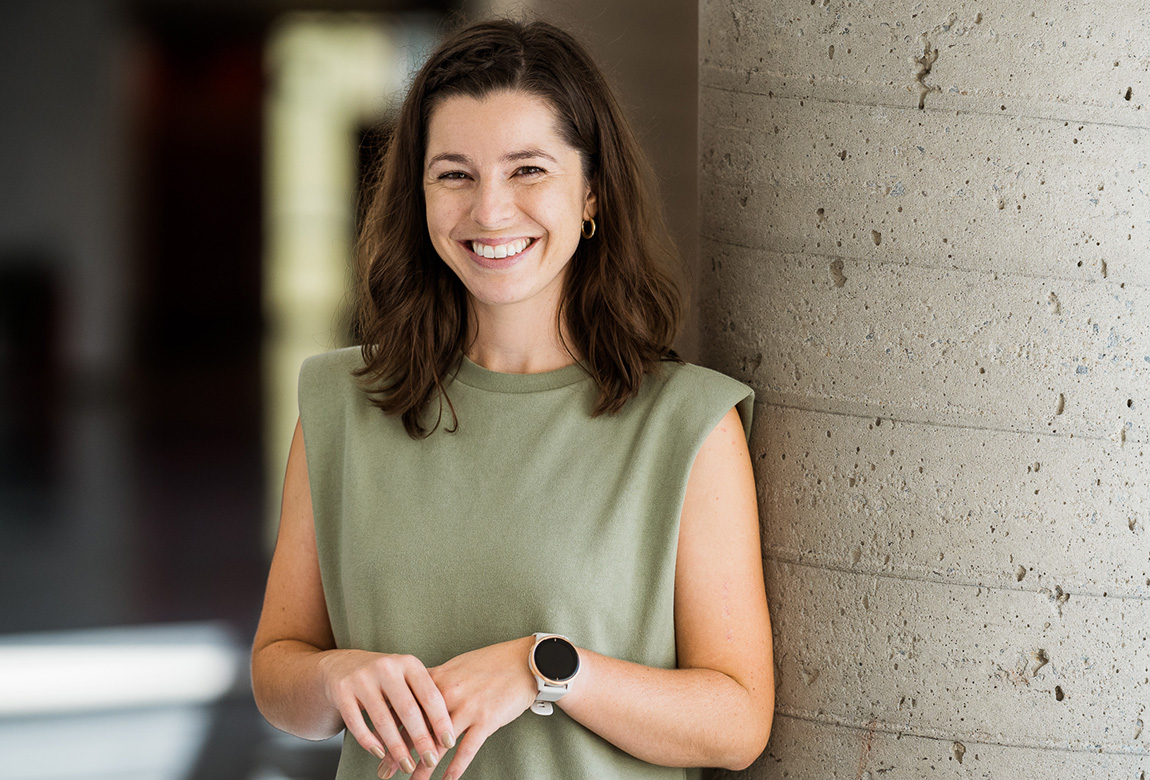 Nutritionist-Dietitian in Quebec city
A graduate of Laval University with a degree in nutrition, Maude has been a member of the Quebec Order of Dietitians-Nutritionists (ODNQ) since 2017. Based in the Quebec area, she provides consultations while also serving as the Clinical Director for our team.
Maude oversees our entire team of registered dietitian nutritionists. Her goal is to equip each dietitian with the tools they need to offer personalized consultation services, ensuring long-term success and independence for every client they meet.
Over the years, Maude has developed specialized skills to assist a diverse clientele. She has experience in areas such as chronic disease management (e.g., diabetes, cholesterol), weight management, women's health (e.g., polycystic ovary syndrome), digestive issues, and vegetarianism. Her private practice experience has also allowed her to help people establish a better relationship with food.
Her approach is flexible and tailored to individual needs. She establishes a team dynamic with every client she supports. Her aim is to help you implement realistic and concrete changes at your own pace and, most importantly, in a way that you enjoy. She offers individualized guidance to help you achieve and maintain your goals.
Quebec city and surrounding areas
Nutrition consultations in Quebec.
Meet our nutrition professionals at an office near you or virtually from the comfort of your home.
Our offices Quebec city and surrounding areas