Our Registered dietitians are determined to guide you towards achieving your health and wellness goals.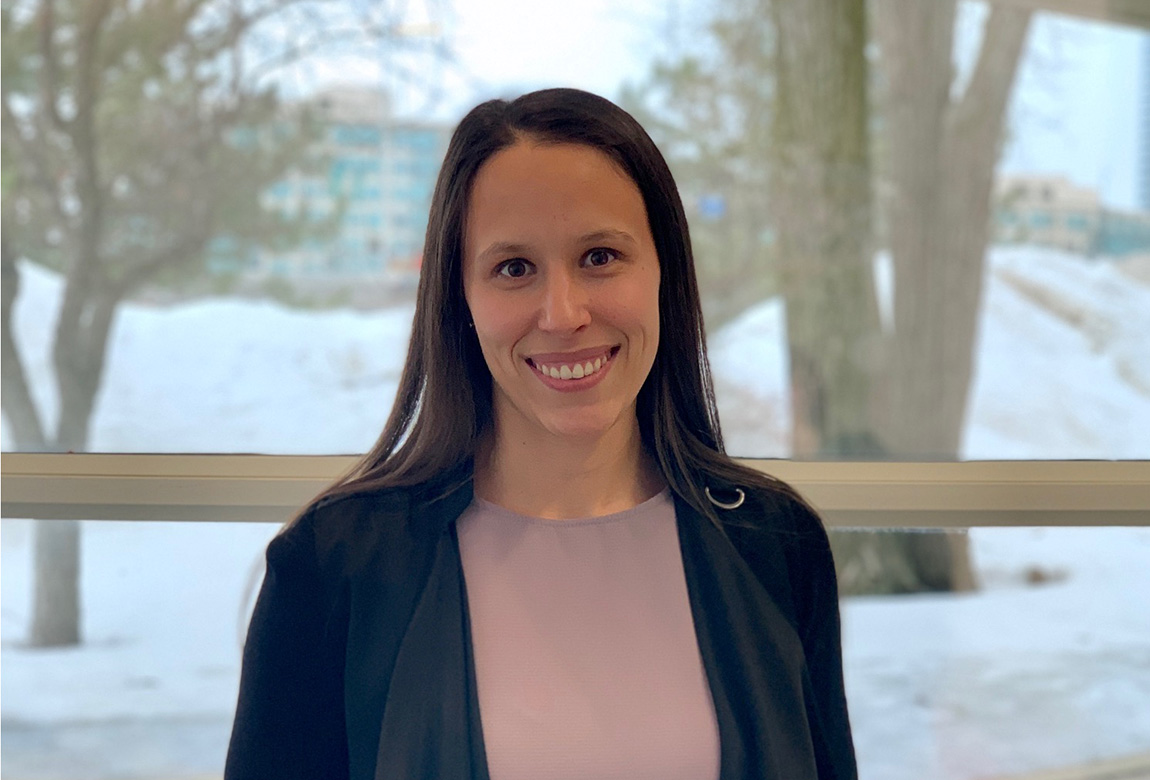 Registered Dietitian Nutritionist in videoconference
Kathryn holds a degree in Nutrition Sciences from the University of Ottawa and is a member of the Ordre des diététistes nutritionnistes du Québec (ODNQ).
Helping others to feed themselves better and having a positive impact on their lives and health are the main reasons why she decided to practice this profession. She gives herself the challenge to support and motivate her clients so that they adopt a long-term healthy lifestyle. Based on your personal needs and your reality, Kathryn will personalize her approach and guide you towards achievement of your goals. Convinced that privation doesn't rhyme with success, she will give you advice to adopt a balanced diet while maintaining the pleasure of eating!