Our Registered dietitians are determined to guide you towards achieving your health and wellness goals.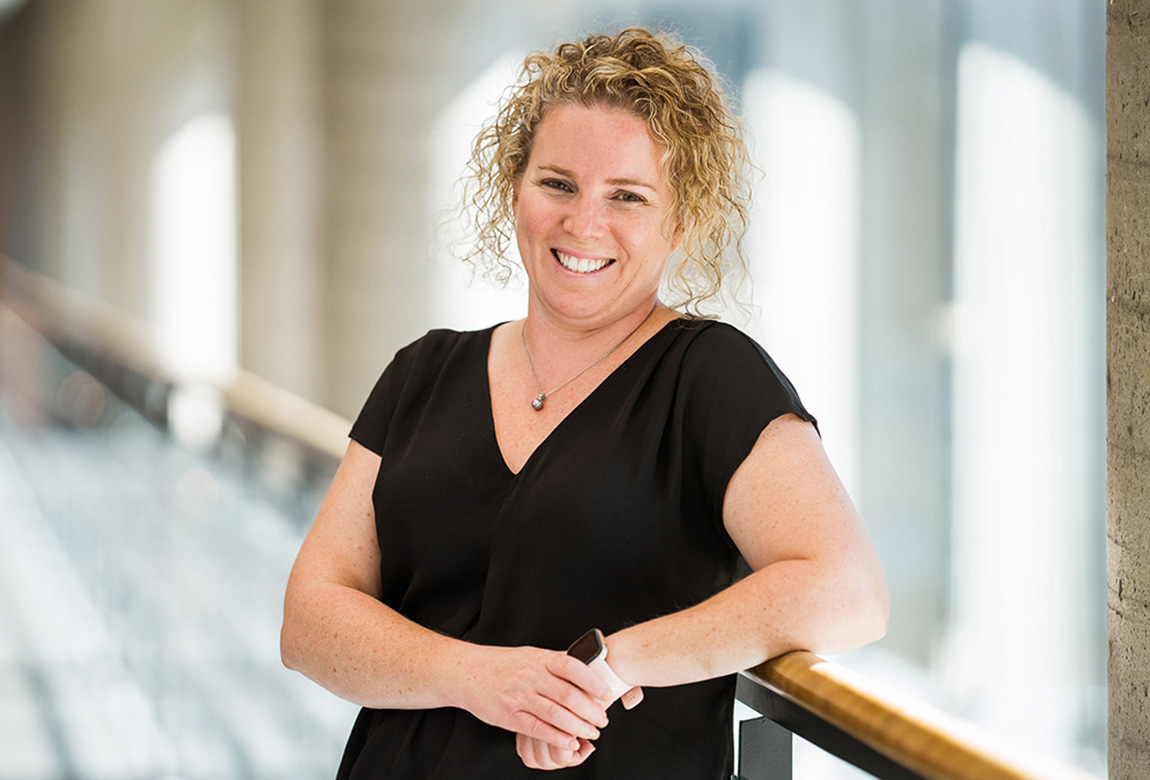 Nutritionist-Dietitian in Montreal
Marie-Josée has a Bachelor's degree in Dietetics from McGill University and works as a Registered Dietitian since 2007. She is a member of the Ordre des diététistes nutritionnistes du Québec (ODNQ).
Marie-Josée began her career in a CLSC providing home-support to the elderly as well as general services to the 0-99 year old population.
Marie-josée works as a Registered Dietitian and Nutritionist in DDO - Dollard-des-Ormaux since 2007. Passionate about nutrition, sports and human behavioural changes, she has developed expertise in motivational interviewing, eating disorder management, clinical nutrition and sports nutrition in order to help a diverse clientele improve their lifestyle and reach their goals. Marie-Josée is a nutritionist and speaker and has actively participated in the development and training of hundreds of nutritionists during her career, making her a reference within the company.
Outside of her consulting hours, Marie-Josée is the mother of two children, which allows her to also be adept with children and young families.
Montreal
Nutrition consultations in Quebec.
Meet our nutrition professionals at an office near you or virtually from the comfort of your home.
Our offices Montreal