Our Registered dietitians are determined to guide you towards achieving your health and wellness goals.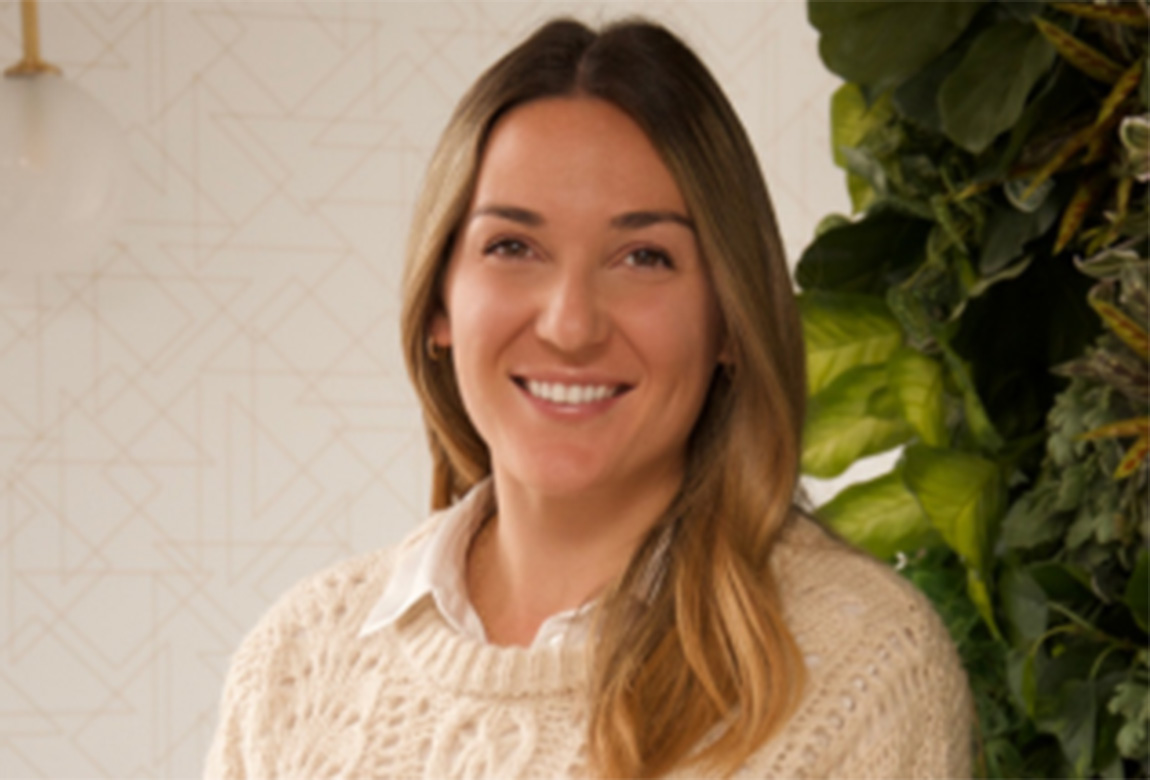 Registered Dietitian Nutritionist in Montreal
Catherine holds a Bachelor's degree in Nutrition Sciences from the University of Ottawa and is a member of the Ordre des diététistes-nutritionnistes du Québec (ODNQ). 
Convinced that nutrition is one of the best preventive medicines, she loves to popularize the science of nutrition and share her knowledge as a dietitian-nutritionist to promote optimal well-being.
As a mother of a young boy, Catherine is passionate about pediatric nutrition as well as nutrition tailored to the different stages of pregnancy. Her goal is to improve your quality of life and health through nutrition and empower you with lasting autonomy in making favorable and appropriate food choices for your condition.
Catherine employs a positive, non-restrictive, and personalized approach to help you achieve your nutrition and health goals. Her objective is to provide practical and achievable solutions to enhance your health and quality of life through a balanced and nutritious diet.
Montreal
Nutrition consultations in Quebec.
Meet our nutrition professionals at an office near you or virtually from the comfort of your home.
Our offices Montreal