Our Registered dietitians are determined to guide you towards achieving your health and wellness goals.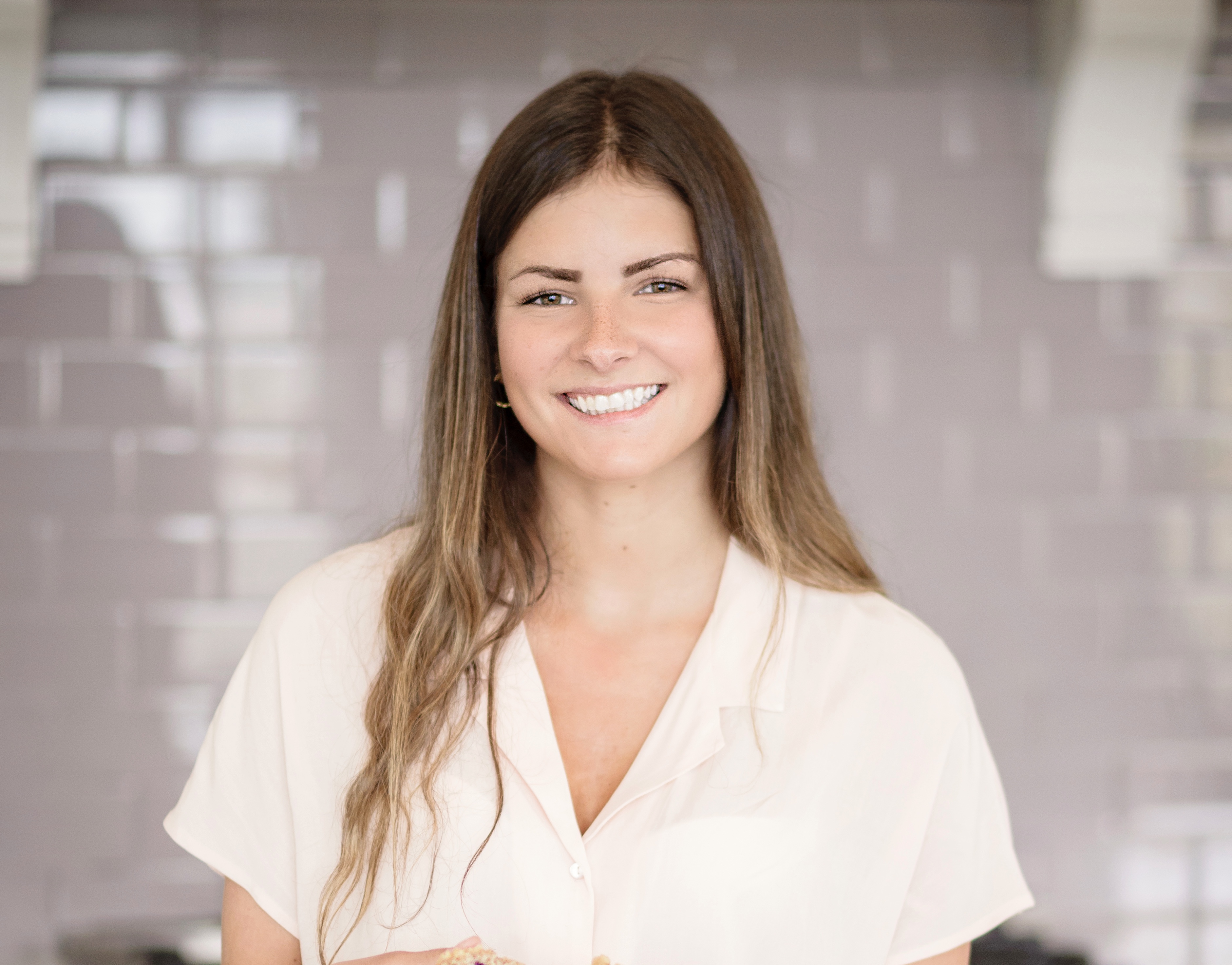 Nutritionist-Dietitian in videoconference
Laurie is a graduate of Laval University and a member of the Ordre des diététistes nutritionnistes du Québec (ODNQ).
Laurie has a passion for cooking and recipe creation, which is what led her to study nutrition! She also has a thirst for learning and is currently completing a certificate in public communications. Her vision of healthy eating is to find a balance, while focusing on pleasure and listening to the body. She also wants to help her clients have a better relationship with food.
In order to promote sustainable dietary changes, she will make sure to listen to her clients and their needs. It is with empathy and kindness that she accompanies them in their steps. Thanks to her culinary knowledge, she will also be able to give you practical tips that will facilitate the choice and preparation of meals on a daily basis.