Our Registered dietitians are determined to guide you towards achieving your health and wellness goals.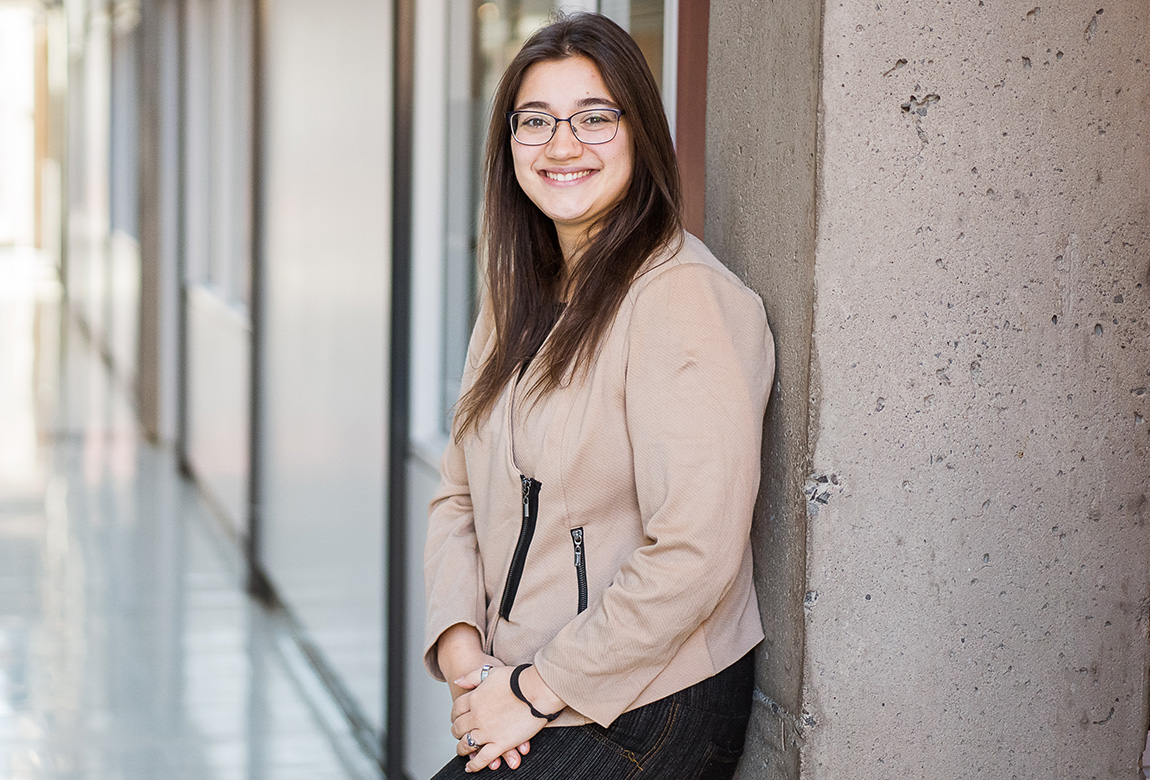 Nutritionist-Dietitian South Shore of Montreal
Catherine Clément-Dumas holds a Bachelor's degree in Nutrition from the Université de Montréal and is a member of the Ordre des diététistes nutritionnistes du Québec (ODNQ).
Passionate about the field of nutrition, Catherine wants to help her customers to see the simplicity of a healthy and balanced diet. Thanks to her internship in diabetes, she was able to develop an interest in individual and group counseling. Through these consultations, Catherine wants to help you in your everyday life with simple, effective and, above all, personalized recommendations. 
Catherine believes that the pleasure of eating is essential. Everything is defined by the relationship we had with food. Once this relationship is healthy and we are comfortable with different types of foods, the desired changes to achieve our goals, whatever they are, will be all facilitated. She wants to accompany you to achieve these goals, whether in sports nutrition, health or weight loss, all in an atmosphere of listening and respect.
Rive-Sud de Montréal
Nutrition consultations in Quebec.
Meet our nutrition professionals at an office near you or virtually from the comfort of your home.
Our offices Rive-Sud de Montréal