Our Registered dietitians are determined to guide you towards achieving your health and wellness goals.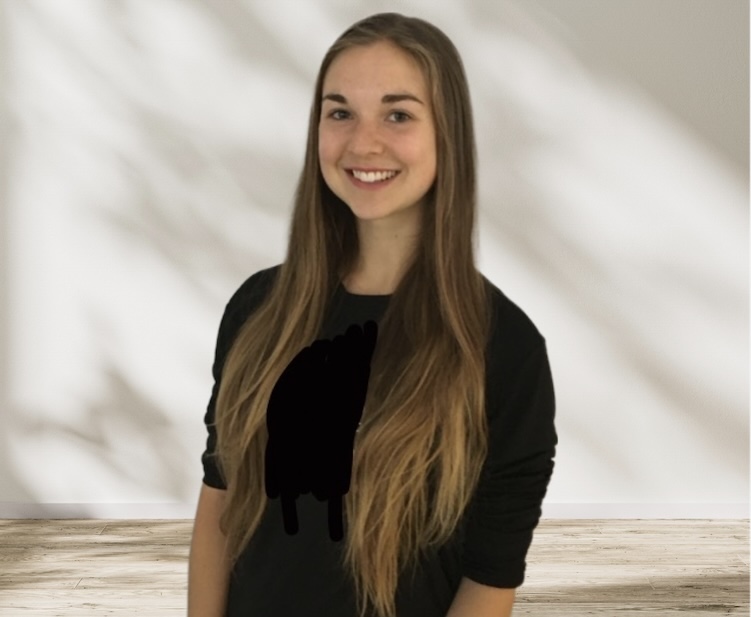 Nutritionist-Dietitian in videoconference and in Montreal
Rose is a graduate of the University of Ottawa and a member of the Ordre professionnel des diététistes du Québec (ODNQ).
Passionate about the well-being of her patients, and with experience in specific areas such as geriatrics, pregnancy, and pediatrics, Rose is committed to providing personalized and flexible care tailored to the unique needs of each individual.
Believing that every individual is unique, Rose adopts a personalized and intuitive approach in her professional practice. She takes the time to carefully listen to the needs, goals, and preferences of her patients in order to create action plans that fit their lifestyle and aspirations. Her kindness and empathy help her establish trusting relationships with her patients, thus fostering their motivation and success.
In addition to her work with patients, Rose plays an active role within her team by optimizing practical and educational tools used. She utilizes her experience to improve processes and resources, offering high-quality care and effective nutrition education.
With her diverse experience, personalized approach, and commitment to her team, Rose is a dedicated nutritionist who strives to improve the health and well-being of her patients, regardless of their age or stage of life.
Montreal
Nutrition consultations in Quebec.
Meet our nutrition professionals at an office near you or virtually from the comfort of your home.
Our offices Montreal