Our Registered dietitians are determined to guide you towards achieving your health and wellness goals.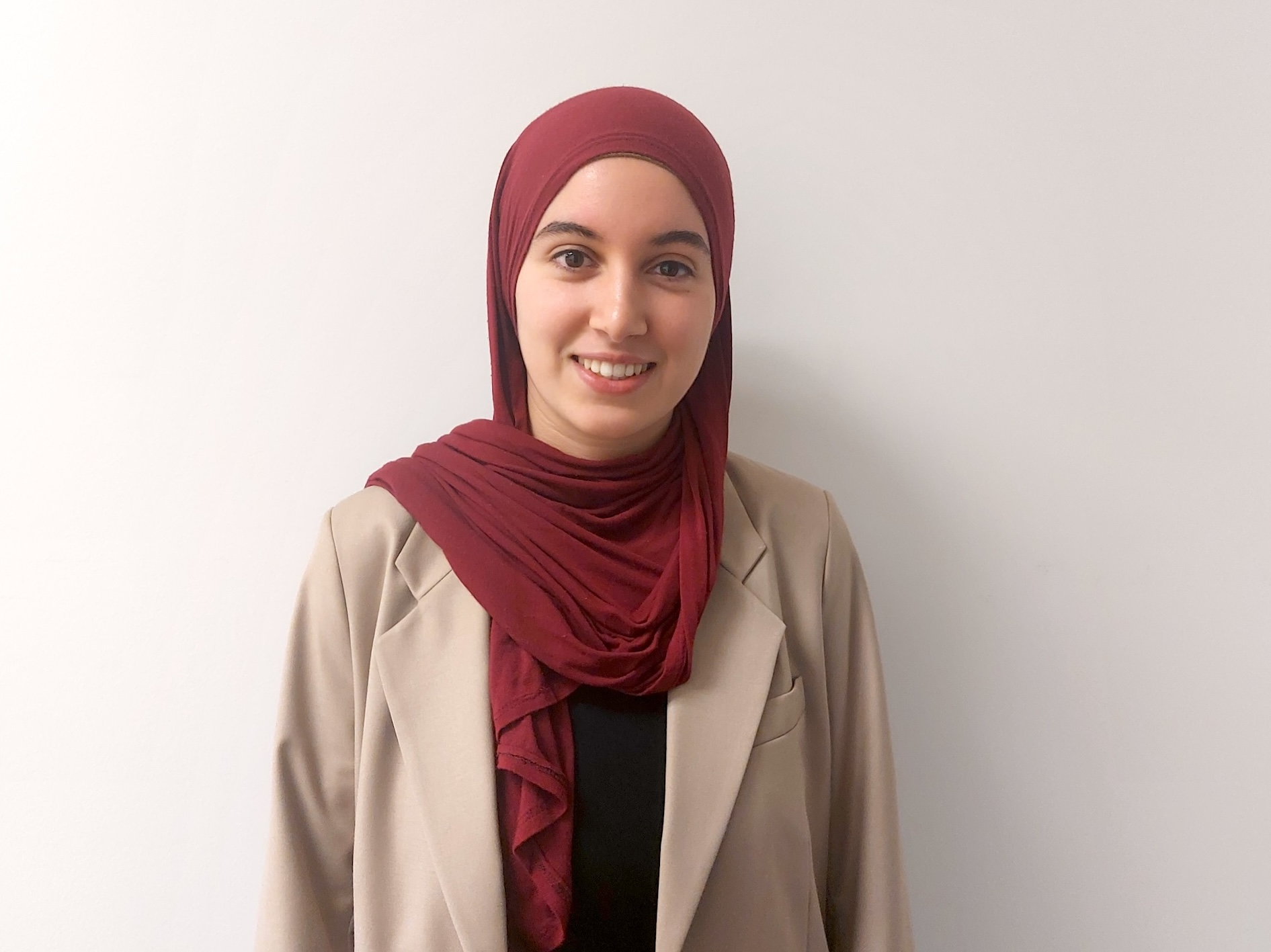 Registered Dietitian and Nutritionist in Rivières-des-Prairies & East Montreal
A registered dietitian in Rivières-des-Prairies and offering remote consultations, Assia is a graduate of the University of Montreal in nutrition and a member of the Ordre professionnel des diététistes du Québec (ODNQ).
Having witnessed the impact of nutrition on managing various health conditions in her surroundings from a very young age, Assia became acutely aware of the power of food on our bodies! This awareness prompted Assia to pursue her studies in nutrition. She is dedicated to sharing knowledge and skills during every encounter, guiding her clients towards achieving and maintaining good physical and mental health.
Assia is empathetic and attentive. She will be delighted to work with you to create an approach tailored to your reality, enabling you to achieve your goals sustainably, all while preserving the pleasure of eating!
Montreal
Nutrition consultations in Quebec.
Meet our nutrition professionals at an office near you or virtually from the comfort of your home.
Our offices Montreal