Our Registered dietitians are determined to guide you towards achieving your health and wellness goals.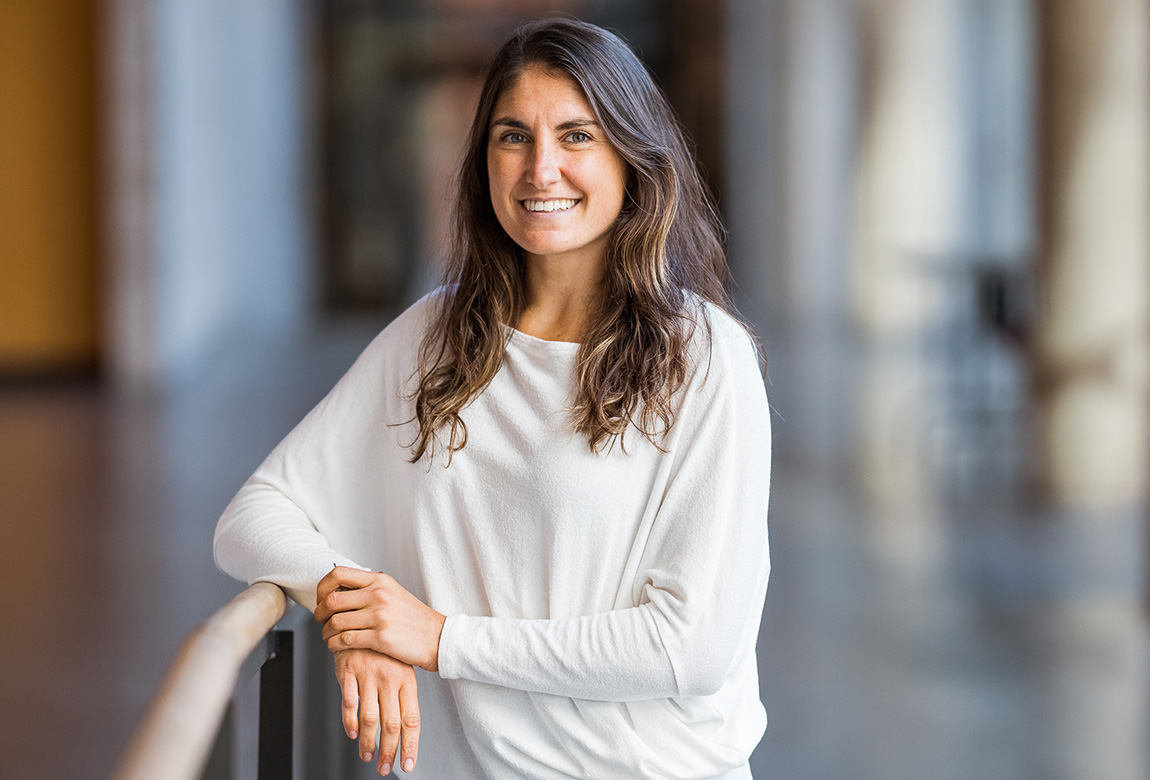 Registered Dietitian Nutritionist in Quebec city
Elsa graduated from Laval University with a bachelor's degree in nutrition and completed a DEC in dietetics at Cégep de Limoilou. She is a member of the Ordre des diététistes nutritionnistes du Québec (ODNQ).
She is passionate about sports and nutrition, and if she is not at the gym or hiking in the forest, she is in her kitchen creating or adapting recipes. She is very interested in microbiota and intuitive eating and works a lot with food intolerances as she has IBS herself. Professional, empathetic and attentive to your needs, she will guide you towards achieving your goals with a personalized approach that is both enjoyable and balanced. Elsa uses an approach that promotes the pleasure of eating without guilt, even with food restrictions or intolerances.
Quebec city and surrounding areas
Nutrition consultations in Quebec.
Meet our nutrition professionals at an office near you or virtually from the comfort of your home.
Our offices Quebec city and surrounding areas