Our Registered dietitians are determined to guide you towards achieving your health and wellness goals.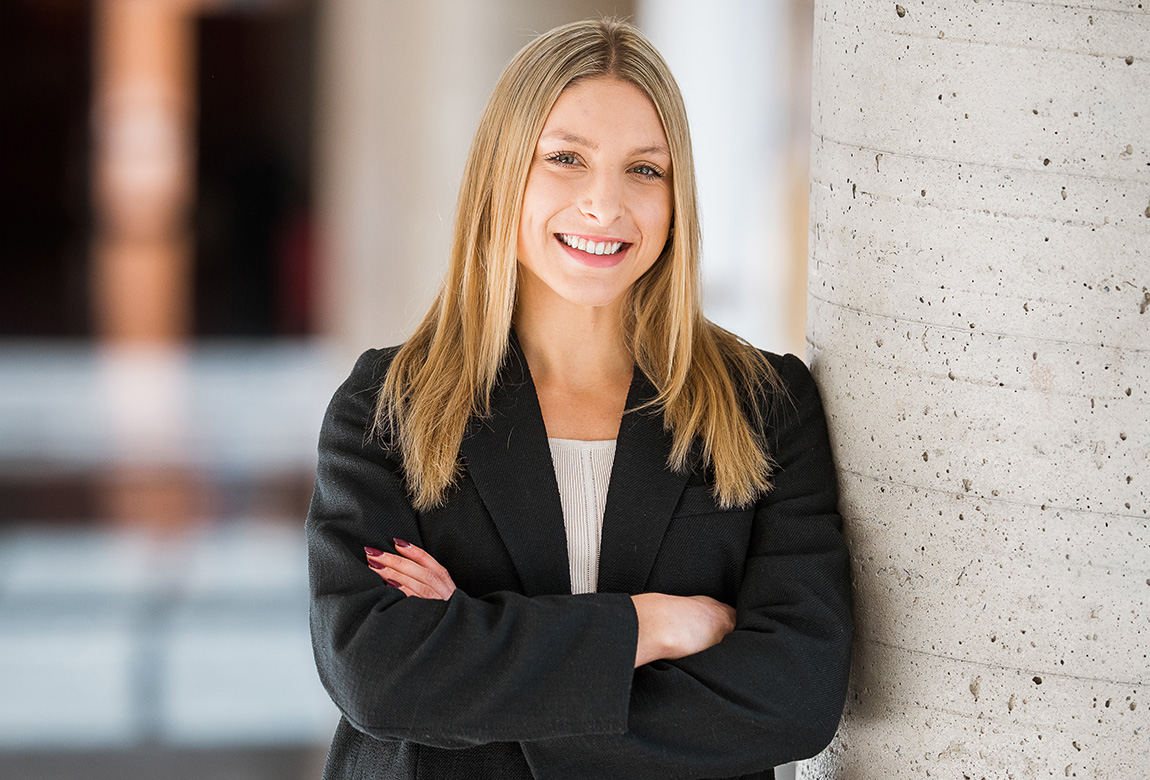 Registered Dietitian Nutritionist in videoconference
Chloé graduated from McGill University with a minor in Kinesiology. She is also a member of the Ordre des diététistes nutritionnistes du Québec (ODNQ).
Chloe is passionate about cooking and science which explains her love for nutrition! In addition, as a university level running athlete, Chloé is passionate about health and physical activity. She will be there to guide and support you on your way to a healthy lifestyle with a personalized approach to your needs.
Being very curious about new nutritional recommendations, she will find innovative ideas with you to reach your personal goals.