Our Registered dietitians are determined to guide you towards achieving your health and wellness goals.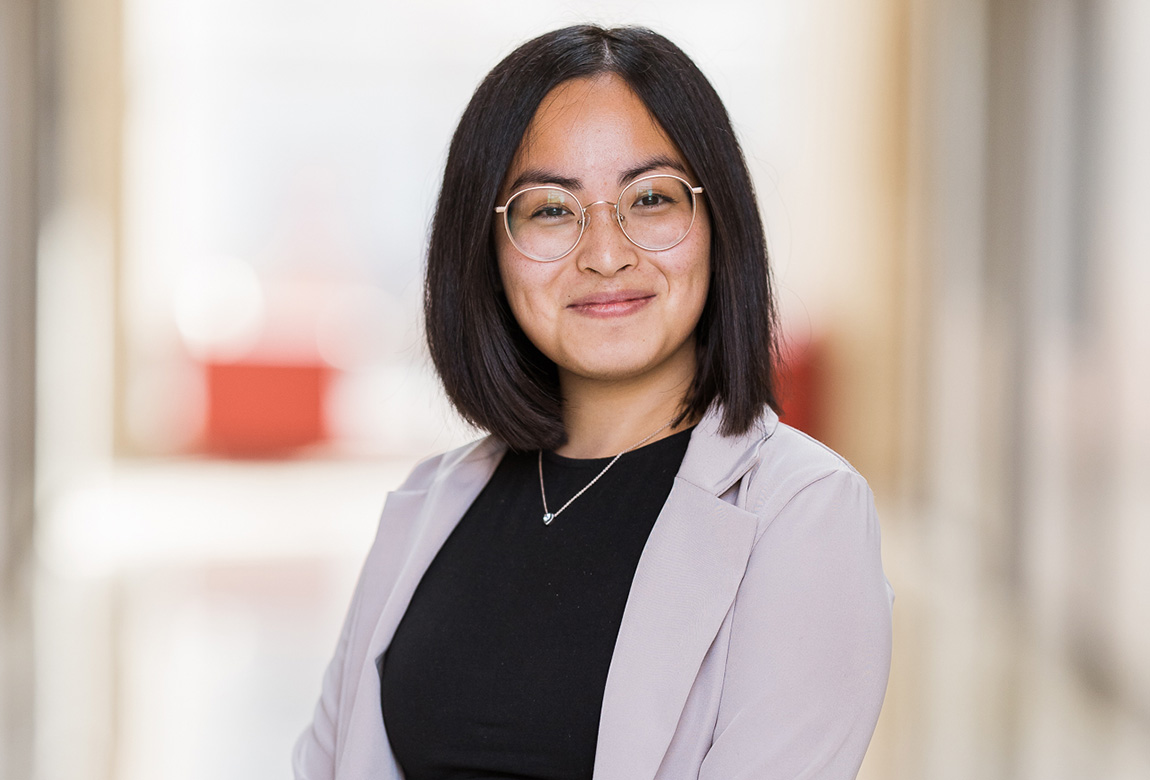 Registered Dietitian and Nutritionist in Quebec city
Anykim is a graduate in nutrition from Laval University and a member of the Ordre des diététistes nutritionnistes du Québec (ODNQ).
During her university studies, Anykim had the opportunity to deepen her skills in motivational interviewing, which will allow her to accompany you throughout your change process by reinforcing your motivation. By listening with empathy, she will also be able to put you at ease while paying attention to the factors that influence your eating habits.
Anykim is also particularly interested in intuitive eating and firmly believes that no food is forbidden. Through this vision, she wants to help you develop a healthy relationship with food.
On a more personal note, Anykim is a person who loves to cook and discover new foods. So, with her culinary skills, she will certainly be able to offer you recipes and tips that are perfect for your lifestyle.
Quebec city and surrounding areas
Nutrition consultations in Quebec.
Meet our nutrition professionals at an office near you or virtually from the comfort of your home.
Our offices Quebec city and surrounding areas