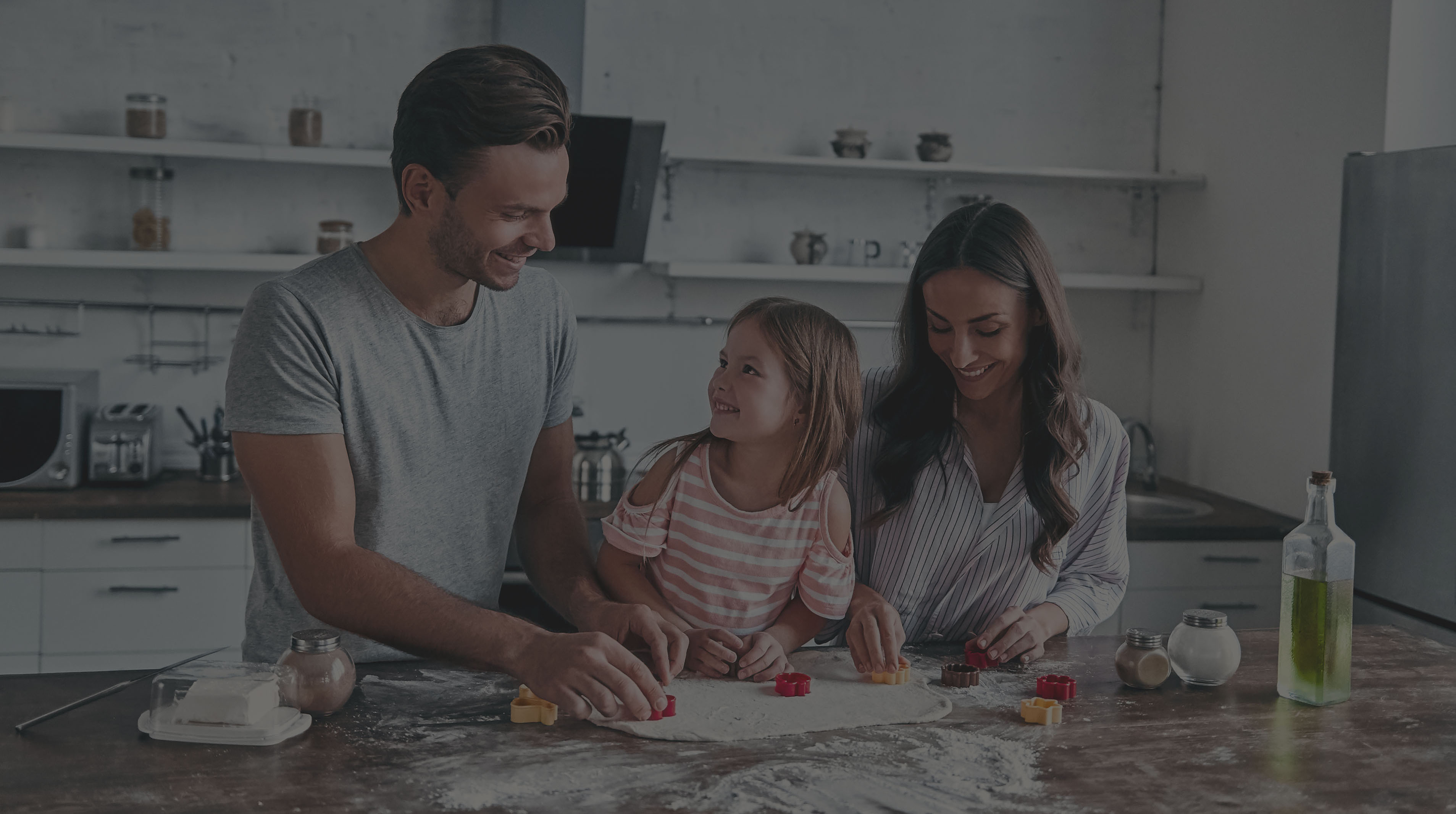 Why Consult Our Nutrition Experts?
Our team of specialized dietitians and nutritionists is committed to helping you achieve your health and fitness goals through a personalized, comprehensive approach.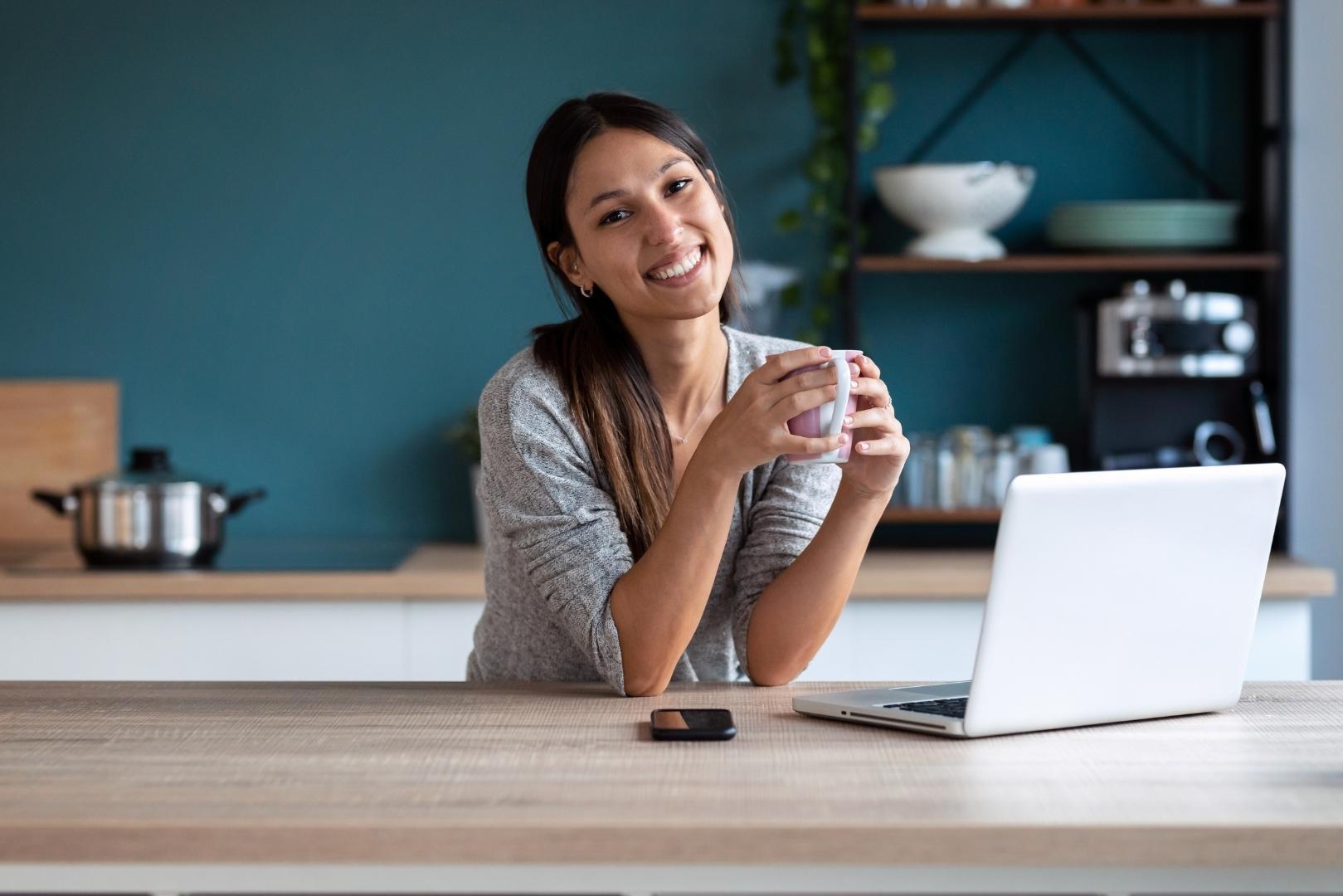 Customized and Personalized Advice
Our dedicated and responsive coaches offer recommendations based on your dietary preferences, lifestyle, time constraints, and health status.
Sustainable Approach
Our health professionals promote a balance between health and pleasure to guide you towards achieving and maintaining your long-term goals.
Technological support
Take advantage of our smart food diary to manage your health goals more efficiently and save time. Gain access to workouts, recipes, discounts, and nutrition tips through our comprehensive health and wellness portal.
 
For more information on our individual nutrition consultation services, or to schedule an appointment with a registered dietitian or nutritionist, please contact us.