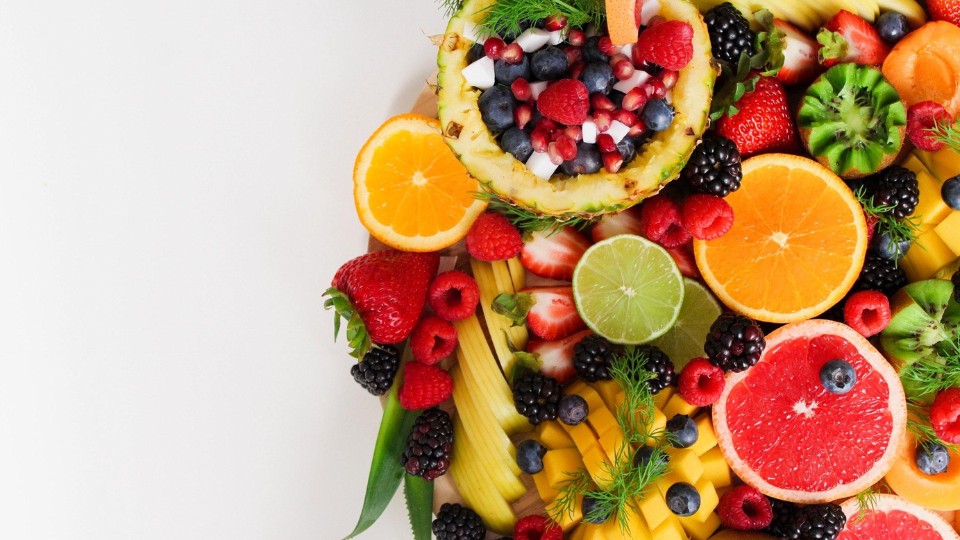 f you're like a lot of people, you've probably made weight loss and better eating a priority in the new year. However, when it comes to health, there's a lot of bad information out there that can deter you from your goals if you don't know what's true and what isn't.
Working with a registered dietitian in Montreal (Quebec) can be an excellent way to get good information so you can set reasonable, achievable goals for your health. Whether you're interested in weight loss or eating a bit healthier, our team can help you work toward better health both this year and beyond. Learn how our services can help you here!
Eating the Right Foods

How many times have you seen a fad diet proclaiming the latest superfood that will help you lose weight? Chances are that it's happened a lot, and it seems like it's impossible to keep up with what foods are good and what foods aren't.
Talking with our registered dietitian can help you figure out which foods make the most sense for your individual needs so that you eat the right portions and get the nutrients you need from foods you can genuinely enjoy. Remember, a diet is only going to work if you're willing to stick with it, so it's important that your diet is one that you can enjoy eating on a regular basis. Our nutritionist can help figure out some healthy foods you like that you can build a sensible diet around.
Setting Reasonable Goals

In order to make a goal worthwhile, it needs to be something that is both challenging and possible. A goal that's too easy to achieve becomes meaningless, while a goal that's too difficult to reach becomes demoralizing. Talking to a dietitian can help you decide on something that you can genuinely achieve without doing damage to your health. You might have a certain number in your head that you want to lose, but health isn't measured solely in numbers, and trying to get to a number just because it sounds good can actually hurt your body. Meeting with a nutritionist can help you decide on a goal you can reach that will benefit your body in the short and long term.
Keep Diseases in Check

If you've got a disease like diabetes, proper nutrition is more important than ever. Working with a nutritionist can help you manage your diet by ensuring that you know what your body can and cannot have if you want to prevent your disease from flaring up and getting worse. You can get to know how certain foods affect you when you have a chronic disease and what you can do to prevent problems from occurring when you want to indulge.
Remember, proper nutrition isn't just about weight loss. Working with a registered dietitian in Montreal, Quebec, lets you learn how to care for your body so that you can stay healthy in the short and long-term. Contact us to begin!