Dietitian for Women's Health
Whether you're grappling with fertility issues, symptoms of menopause such as hot flashes and night sweats, or simply aiming to lose weight for a healthier diet, our registered dietitians at TeamNutrition can provide comprehensive health care support.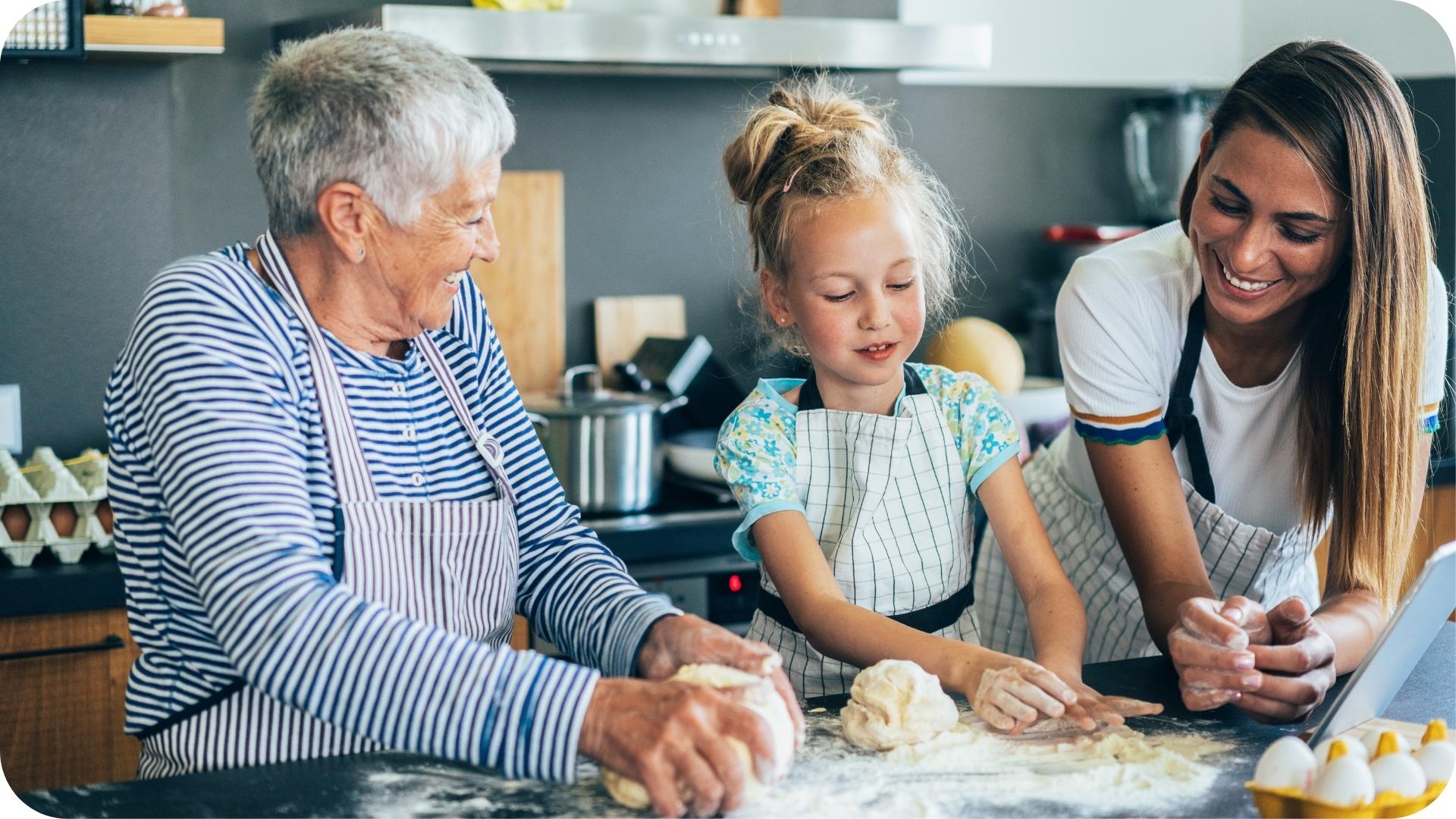 ​
At TeamNutrition, we understand that every woman is unique, with specific health and well-being needs, including those related to irregular periods, sleep issues, and even sexual health. That's why we offer a variety of services designed to meet the needs of women at every stage of life, from adolescence to menopause and beyond.
Tools and Resources for Long-Term Well-Being
Our Customized Nutrition Consultations
Consultations begin with an initial assessment of your eating habits and lifestyle, followed by tailored recommendations. Regular follow-up appointments are also scheduled to make necessary adjustments and discuss topics like sleep disorders and headaches, often linked to the menstrual cycle or pre-menopausal symptoms.
Our Technological Offerings
You'll be encouraged to work with a smart food diary to easily track your healthy eating and progress, helping you stay physically active. You also gain exclusive access to our mobile health portal, KoalaPro, which includes recipes featuring healthy fats and omega-3 fatty acids, well-being tips tailored to your goals, and discounts on various health products.
Services Tailored to the Stages of a Woman's Life
Prenatal Nutrition
Our registered dietitians work closely with pregnant women to supply essential prenatal vitamins and nutrients like folic acid and omega-3s fatty acids crucial for fetal development. We can also help you manage food-related health issues like nausea and gestational diabetes that may arise during pregnancy.
Postnatal Nutrition
After childbirth, our experts will guide you in maintaining a postpartum diet rich in nutrients essential for body healing and milk supply. We also address postnatal symptoms like constipation and engorgement as well as managing hunger and extra calories.Our goal is to support you in a serene transition back to a natural and healthy weight, respecting your body's unique rhythm during this period of change.
Nutrition During Perimenopause and Menopause
Generally, starting around 40 and especially around 50, a woman's body goes through significant changes. Symptoms can include hot flashes, night sweats, and even an increased risk of health problems like cardiovascular diseases. Our specialized registered dietitians work with you to adapt your diet to manage these symptoms and reduce long-term health risks.
Polycystic Ovary Syndrome (PCOS)
Our nutritional experts can help you manage Polycystic Ovary Syndrome (PCOS) symptoms such as irregular periods, infertility, and male hormones imbalance, and create a diet plan to normalize blood sugar levels and reduce inflammation.
Why Choose TeamNutrition's Registered Dietitians?
Choosing TeamNutrition means opting for authentic, individualized health care support designed to improve your long-term well-being. Moreover, our services are accessible through a network of over 80 service points across Canada, as well as via video conferencing, making it a practical and affordable option for managing your health condition.
Note that our consultations are covered by most private health insurance plans and are also tax-deductible.
Contact Us Today
If you're experiencing issues related to menstrual cycles, menopausal symptoms, or sleep disorders, and you're looking to manage these long-term health problems, our nutritional experts are here to help. Contact us to book an appointment with a dietitian and start taking control of your well-being today!