Our Registered dietitians are determined to guide you towards achieving your health and wellness goals.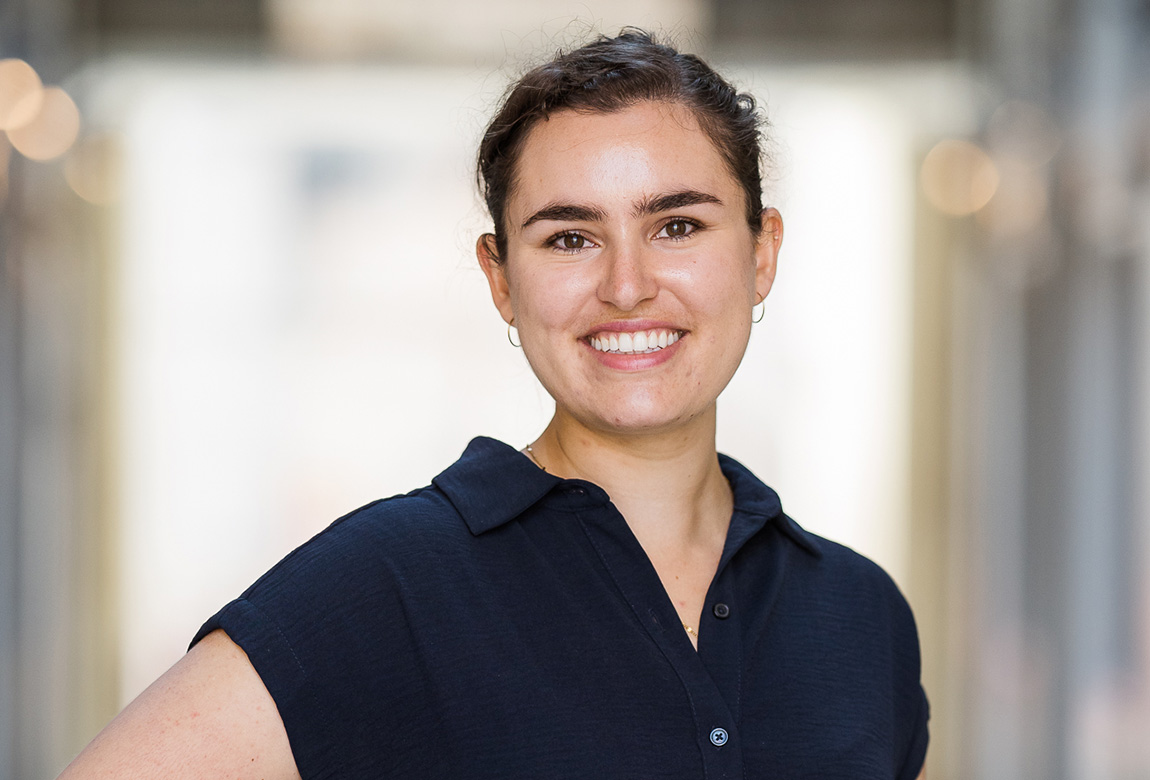 Registered Dietitian Nutritionist in videoconference
Celeste is a member of the Ordre des diététistes nutritionnistes du Québec (ODNQ) and holds a Bachelor in nutrition sciences from the University of Ottawa. Celeste also has an applied Master's degree in human nutrition from McGill University.
Celeste hopes to collaborate with you to define and meet your personal nutrition goals. She will take your unique needs into consideration to help you make attainable, realistic and long term dietary changes.
Celeste is very interested in the link between nutrition and psychology and views the person as a whole to offer you advice that supports your overall well being. Passionate, empathetic and attentive, Celeste aims to help you reach your goals while promoting the joy of eating.
Montreal
Nutrition consultations in Quebec.
Meet our nutrition professionals at an office near you or virtually from the comfort of your home.
Our offices Montreal