Our Registered dietitians are determined to guide you towards achieving your health and wellness goals.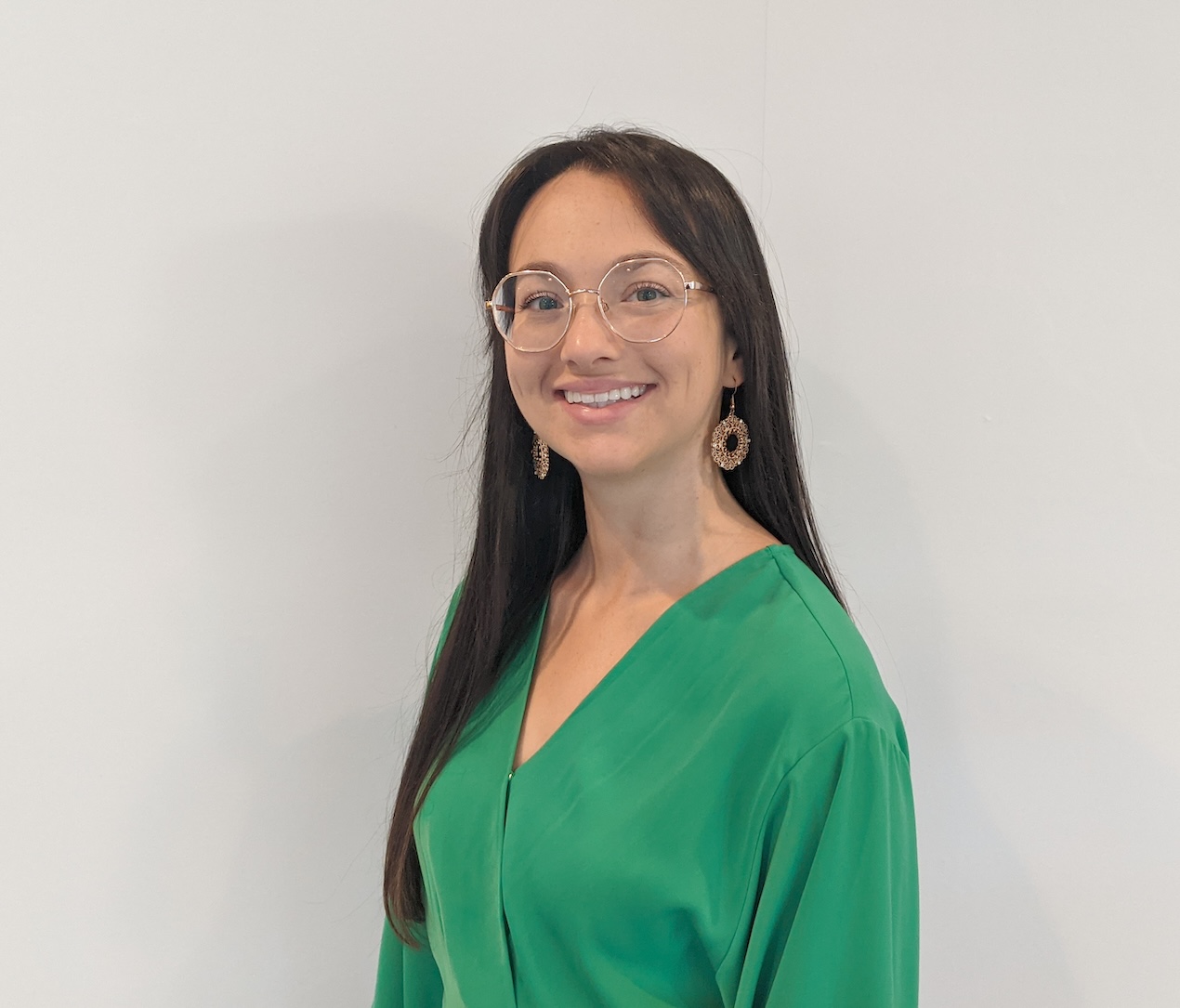 Registered Dietitian and Nutritionist in Ottawa, Ontario
Dietitian and Nutritionist in Ontario, Caroline holds a Bachelor's degree in Food Science and Nutrition from the University of Ottawa. She is a member of the College of Dietitians of Ontario (CDO).
Caroline strongly believes in a personalized and individualized approach to nutrition. As such, she collaborates with each patient to understand their lifestyle, specific needs, and goals in order to provide advice tailored to their current situation.
Beyond nutritional guidance, Caroline is committed to educating and motivating her patients. For this dietitian, all efforts deserve to be recognized. She will help you achieve your nutritional and wellness goals one change at a time.