Our Registered dietitians are determined to guide you towards achieving your health and wellness goals.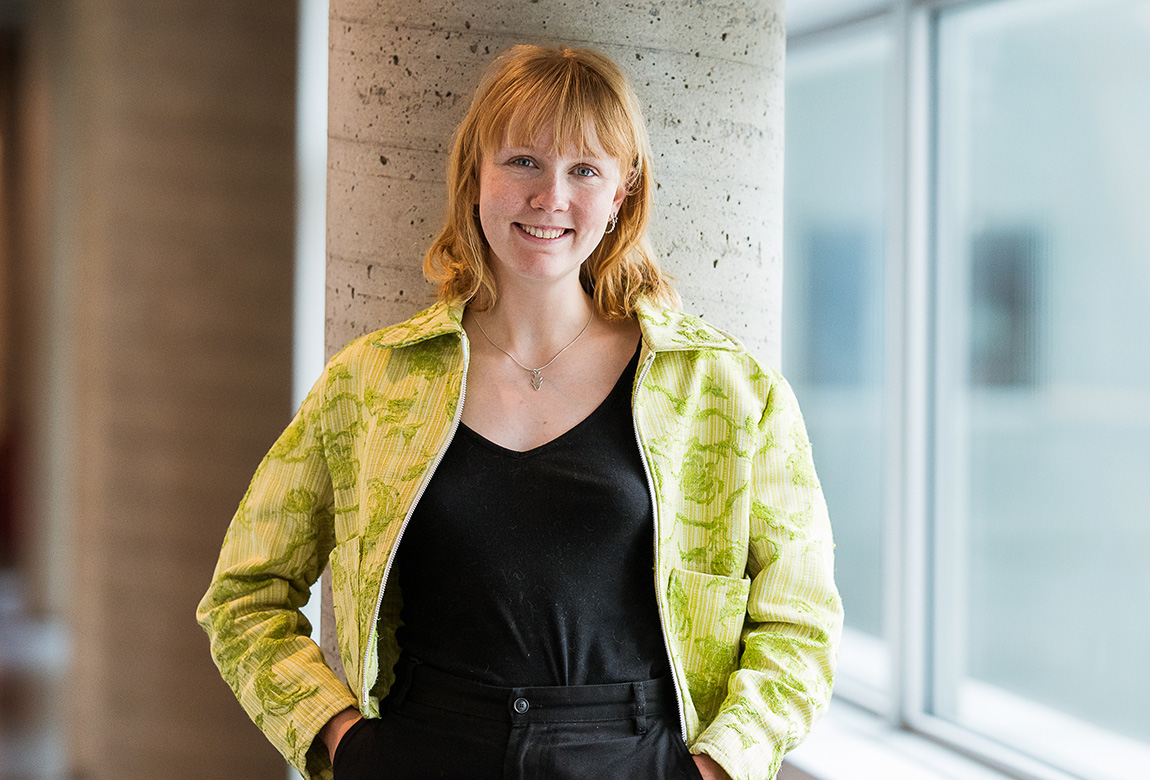 Nutritionist-Dietitian in Montreal
Stéphanie is a graduate of the Université de Montréal and a member of the Ordre des diététistes nutritionnistes du Québec (ODNQ).
Her mission is to share her knowledge of nutrition and healthy eating with everyone. She will be your ally and support you in your nutrition journey, no matter the reason for your visit. Her approach is personalized to each person, in a respectful and gentle manner.
Passionate about communications, Stephanie also works in writing articles and creating recipes. In her spare time, Stéphanie practices rock climbing and running. For lasting changes and tips adapted to your needs, Stéphanie will guide you through the meetings.
Montreal
Nutrition consultations in Quebec.
Meet our nutrition professionals at an office near you or virtually from the comfort of your home.
Our offices Montreal