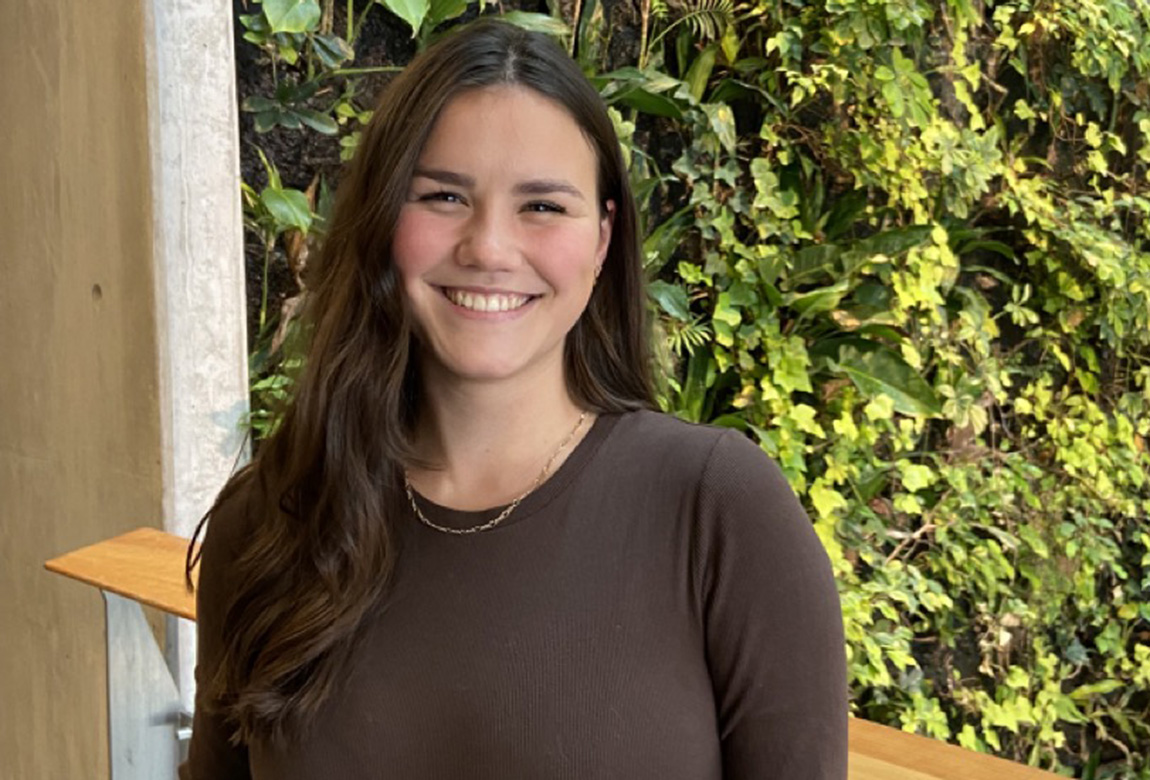 Dietetic Technician in a clinical setting and a student pursuing a Bachelor's degree in Nutrition at the University of Ottawa, her interest in food and helping others led her to study in this field.
Curious and open-minded, Laurie is passionate about all aspects of nutrition. She enjoys cooking, discovering new foods, and exploring flavors. For her, eating is synonymous with pleasure! To recharge, Laurie likes to spend time outdoors cycling or hiking.
She joined the team as a Appointment Coordinator, and also gets involved in the Business Services as a Sales Representative! Welcoming and empathetic, she will listen to you attentively and guide you according to your needs.