Our Registered dietitians are determined to guide you towards achieving your health and wellness goals.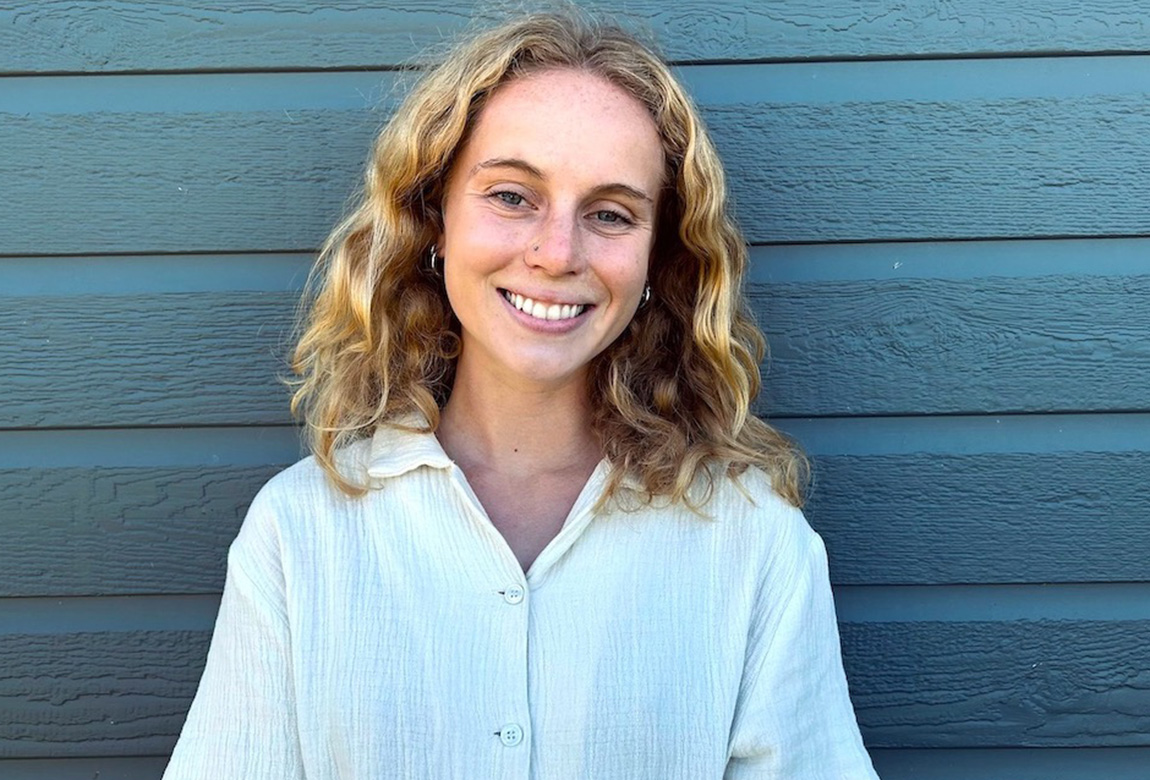 Registered Dietitian Nutritionist in Quebec City
Ellie Gauthier holds a degree in nutrition from Université Laval and is a member of the Ordre des diététistes-nutritionnistes du Québec (ODNQ).
Following her bachelor's degree in nutrition, Ellie completed a master's degree in nutrition research. As a result, she puts great importance in scientific rigor in her work, and knows how to popularize complex subjects. With her empathy and active listening skills, she will help you achieve your personal nutrition goals.
Ellie advocates for a non-judgmental approach to nutrition, prioritizing the client's well-being. She will assist you in developing a healthy relationship with food and ensure that together, you find a personalized approach to achieve and maintain your goals.
Quebec city and surrounding areas
Nutrition consultations in Quebec.
Meet our nutrition professionals at an office near you or virtually from the comfort of your home.
Our offices Quebec city and surrounding areas