Our Registered dietitians are determined to guide you towards achieving your health and wellness goals.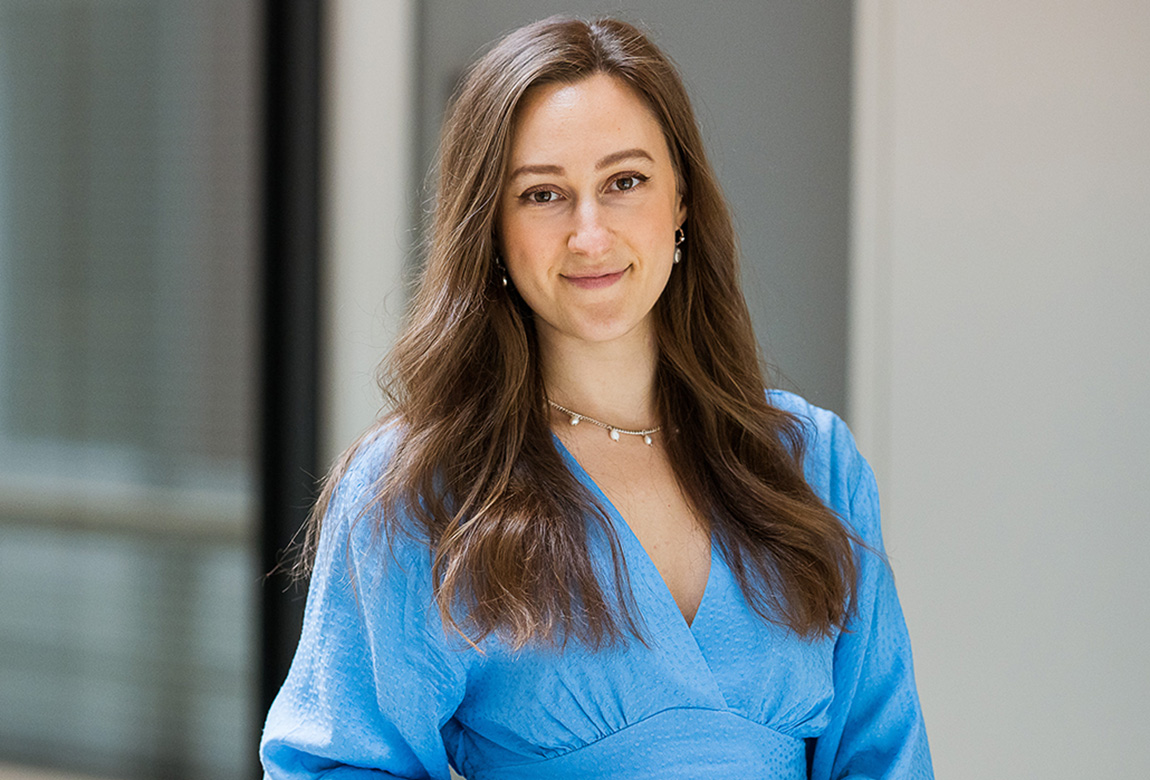 Nutritionist-Dietitian in Trois-Rivières
Sarah Virginie holds a bachelor's degree in nutrition from Université Laval and is a member of the Ordre des diététistes nutritionnistes du Québec (ODNQ).
Her passions for human biology, cooking and the power of food led her to study nutrition. Her vision of healthy eating is to find your own balance, based on pleasure, well-being and listening to your body.
His goal is to help you establish sustainable dietary changes adapted to your reality, and to provide you with the necessary tools to support you in achieving your goals.  Through a collaborative and personalized approach, she will listen to you with empathy and accompany you at your own pace.