Our Registered dietitians are determined to guide you towards achieving your health and wellness goals.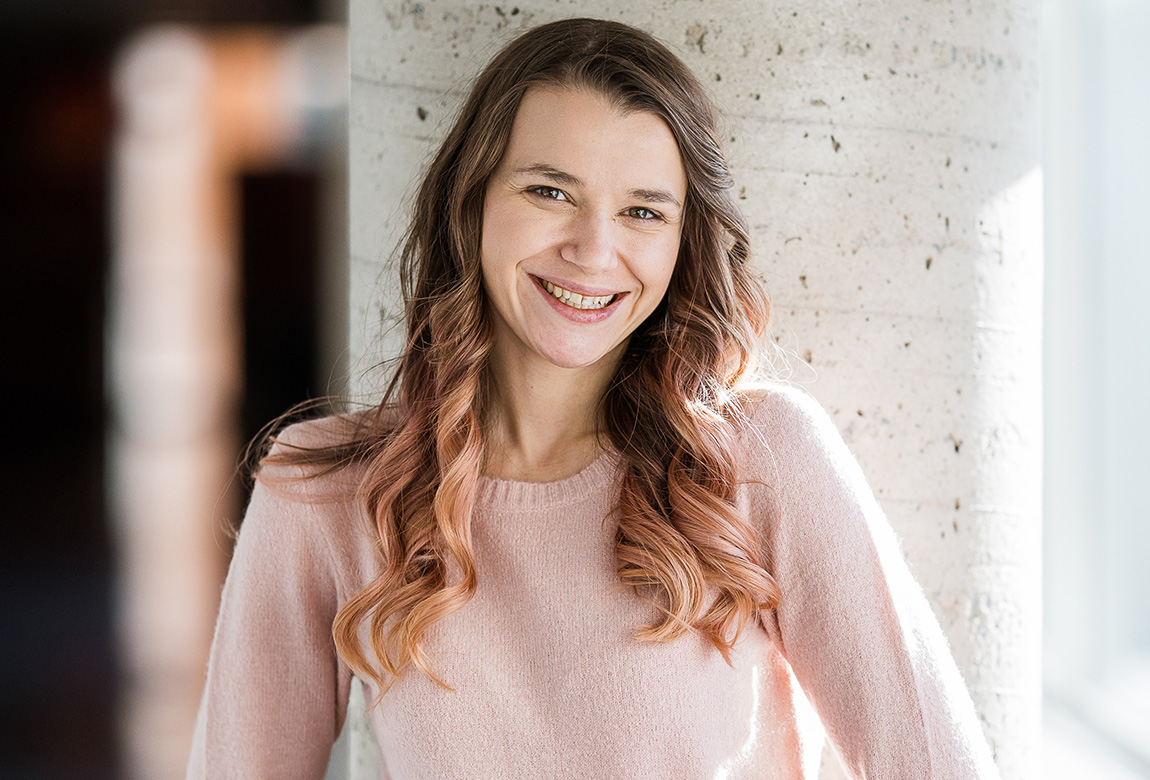 Nutritionist-Dietitian in Sherbrooke
Virginie graduated from the University of Ottawa and is a member of the Ordre des diététistes nutritionnistes du Québec (ODNQ).
Devoted to the success of others, Virginie knows how to lead you in your health journey. Creative, she tailors her approach so you draw the best from your experience. She loves to share her love for food and never lacks ideas to provide pleasure, simplicity and balance to your plate. Also currently fulfilling a master degree in physical activity, Virginie has a passion for the great outdoors and sports, she possesses tools to help you reach your fitness goals and maintain good energy levels throughout the day. Empathic and attentive to your needs, Virginie will know how to help you optimize your nutrition and health whilst maintaining the pleasure of eating.
Sherbrooke and surrounding areas
Nutrition consultations in Quebec.
Meet our nutrition professionals at an office near you or virtually from the comfort of your home.
Our offices Sherbrooke and surrounding areas