Our Registered dietitians are determined to guide you towards achieving your health and wellness goals.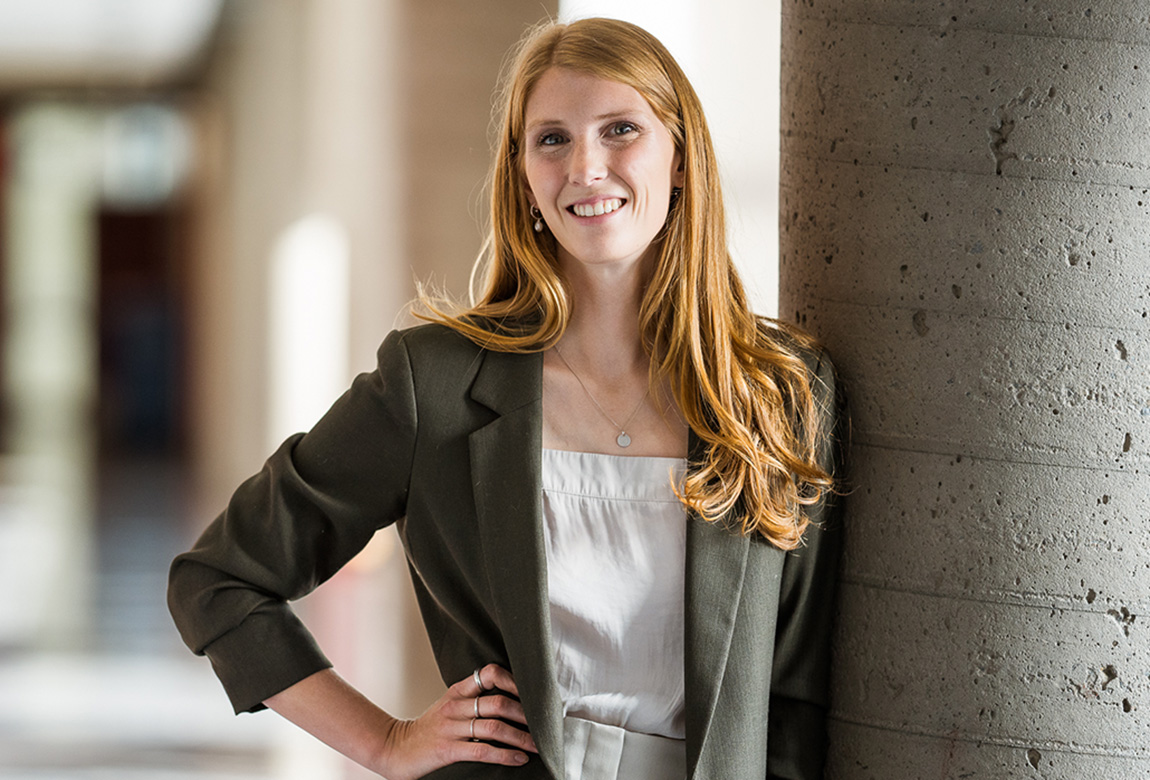 Registered Dietitian Nutritionist in Quebec city
Frédérique as a degree in nutrition from Université Laval and is a member of the Ordre des diététistes nutritionnistes du Québec (ODNQ).
A former downhill skier and passionate about the outdoors and cycling, physical activity is at the heart of her lifestyle. Her interest in food and its influence on the human body stems from her active lifestyle.
According to Frédérique, food must benefit our well-being, as much through the balance of a variety of foods in our daily lives as through the pleasure of eating. With a penchant for conscious eating, nutrition is, for Frédérique, synonymous with self-care.
Enthusiastic, empathetic and passionate, Frédérique will support you in reaching your goals by listening to your needs and helping you better demystify the impact that food has on you.
Quebec city and surrounding areas
Nutrition consultations in Quebec.
Meet our nutrition professionals at an office near you or virtually from the comfort of your home.
Our offices Quebec city and surrounding areas