Our Registered dietitians are determined to guide you towards achieving your health and wellness goals.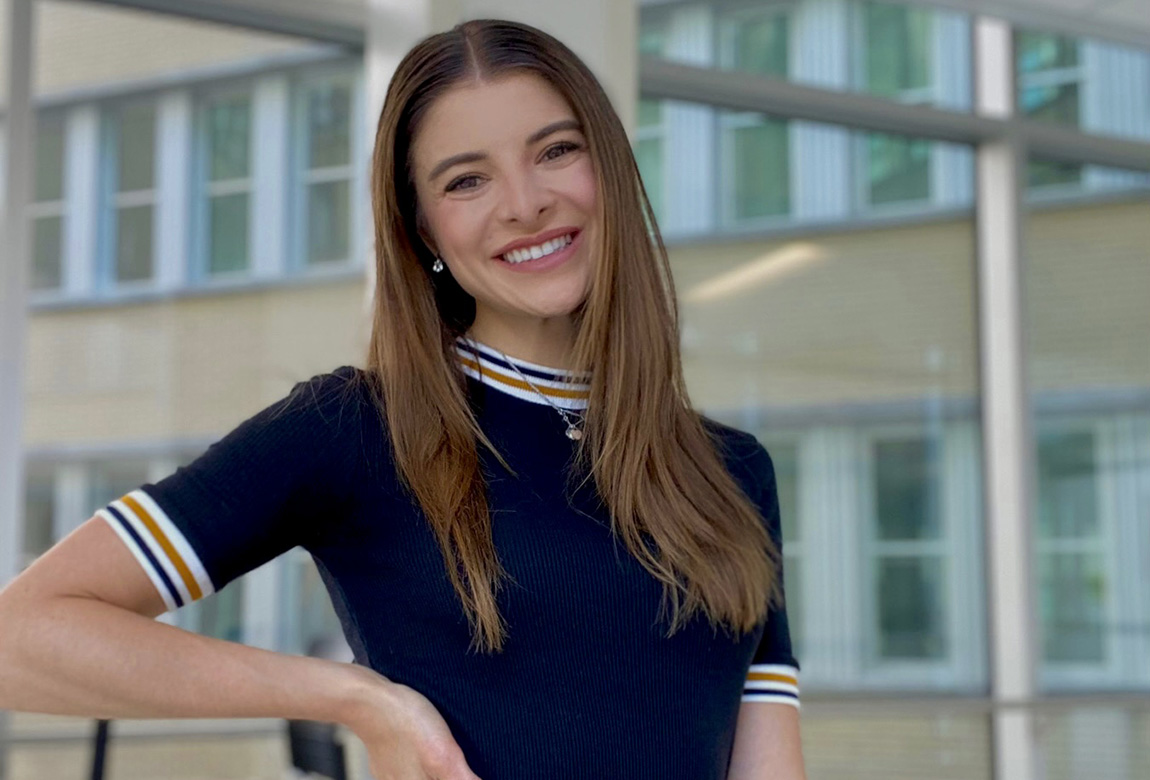 Registered Dietitian Nutritionist in Montreal
Laurence is a graduate of Université de Montréal and a member of the Ordre des diététistes-nutritionnistes du Québec (ODNQ).
Laurence is passionate about sports and well-being, and gives 110% in everything she does. A lover of nature, dedicated and involved in various projects, she always leaves a piece of sunshine wherever she goes.
Her hospital experience with pediatric and adult patients has given her a broad knowledge of many nutritional issues. Her professionalism, attentiveness and good humor will help you achieve and maintain your goals.
Montreal
Nutrition consultations in Quebec.
Meet our nutrition professionals at an office near you or virtually from the comfort of your home.
Our offices Montreal