Our Registered dietitians are determined to guide you towards achieving your health and wellness goals.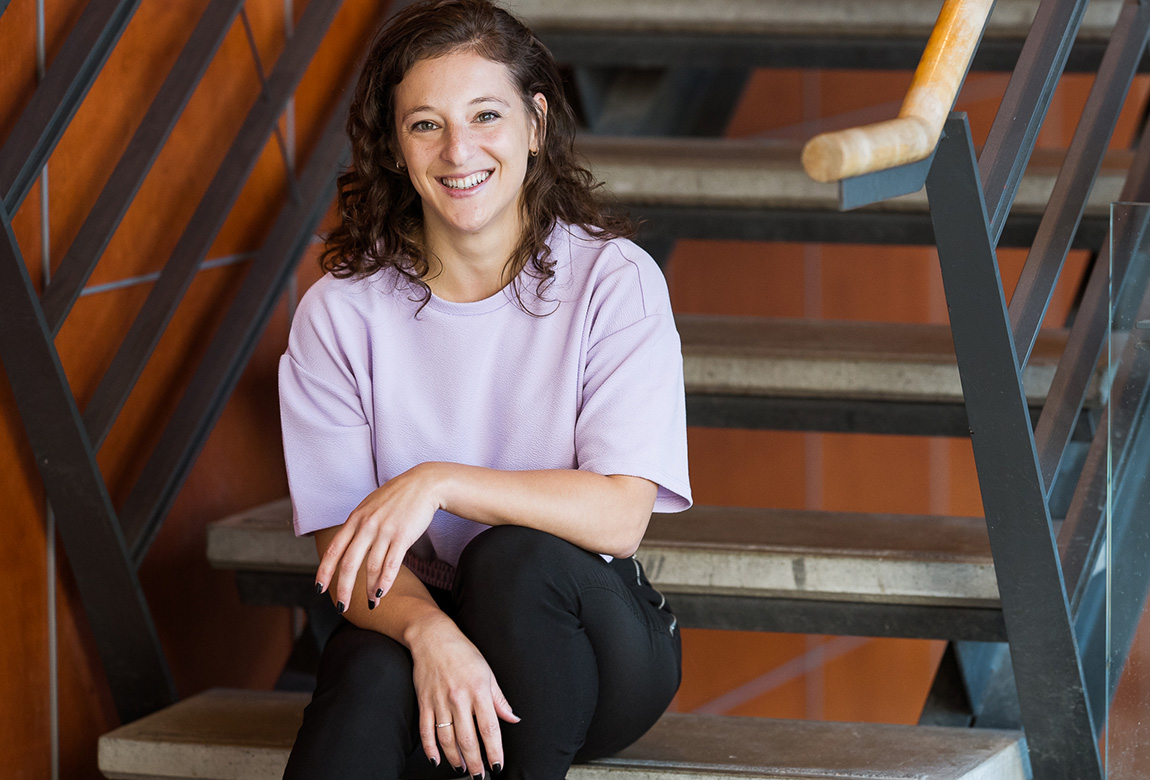 Nutritionist-Dietitian South Shore of Montreal
Dominique has been working in nutrition since 2015 and is a member of the Ordre des diététistes nutritionnistes du Québec (ODNQ).
Dominique is passionate about helping her clients adopt healthy eating habits while taking into account the reality of each individual's lifestyle. Through a personalized approach, she aims to motivate sustainable changes while offering practical solutions to demonstrate that health is just a fork's reach!
She is also in charge of organizing corporate activities: conferences, workshops, interactive interviews, consultation blocks in the form of a wellness program at work, etc.
Rive-Sud de Montréal
Nutrition consultations in Quebec.
Meet our nutrition professionals at an office near you or virtually from the comfort of your home.
Our offices Rive-Sud de Montréal