Our Registered dietitians are determined to guide you towards achieving your health and wellness goals.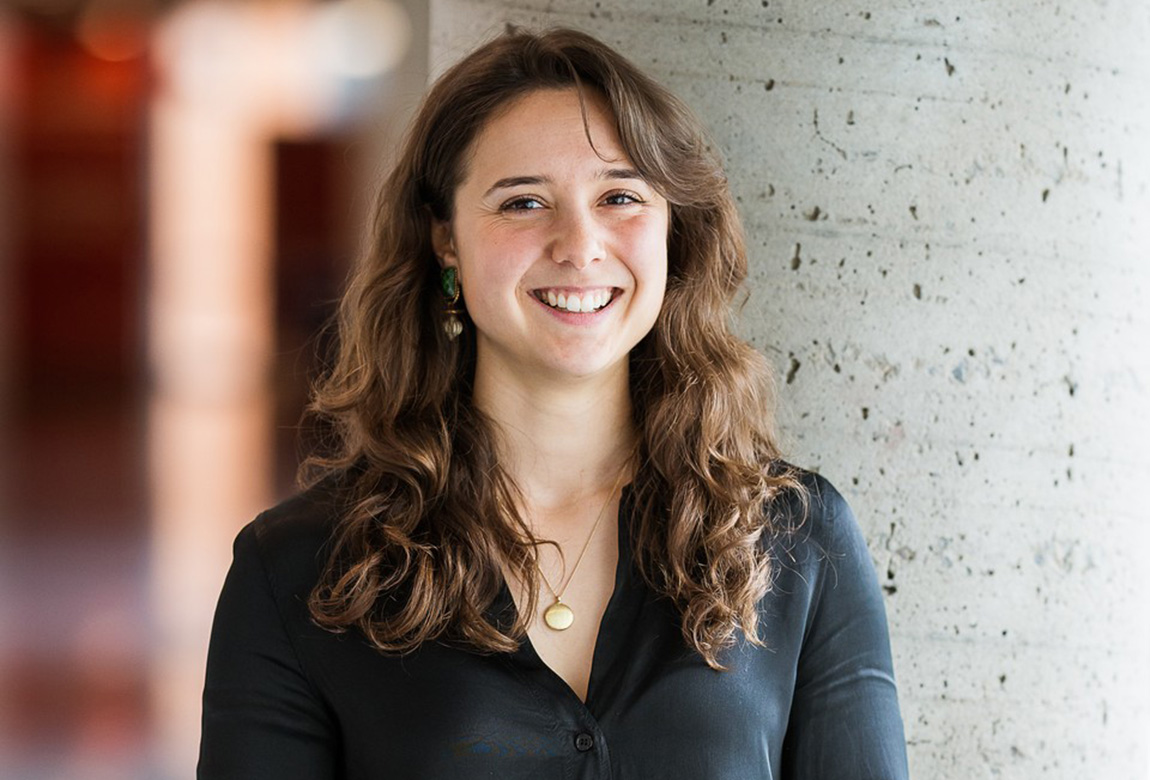 Nutritionist-Dietitian in videoconference
Virginie is a graduate from the medicine faculty of Montreal University in nutrition and member of the Ordre des diététistes nutritionnistes du Québec (ODNQ).
With her holistic vision of healthy eating and health, Virginie is determined to follow people in their changes with empathy and consideration for every aspect of their live. Balance and pleasure are at the center of her approach. Moreover, she considers that home cooking is essential for healthy eating. Thus, she has a great interest for cooking and has lots of ideas to ease the daily management of food.
Member of competitive soccer teams until age 20, she is still passionate of sports and practices hiking, running, cycling, swimming and CrossFit. She has the desire to guide her clients within their food and performance objectives according to the type of sport they practice, its intensity and its frequency. For her, healthy eating and regular physical activity go together with well-being and pleasure.