Our Registered dietitians are determined to guide you towards achieving your health and wellness goals.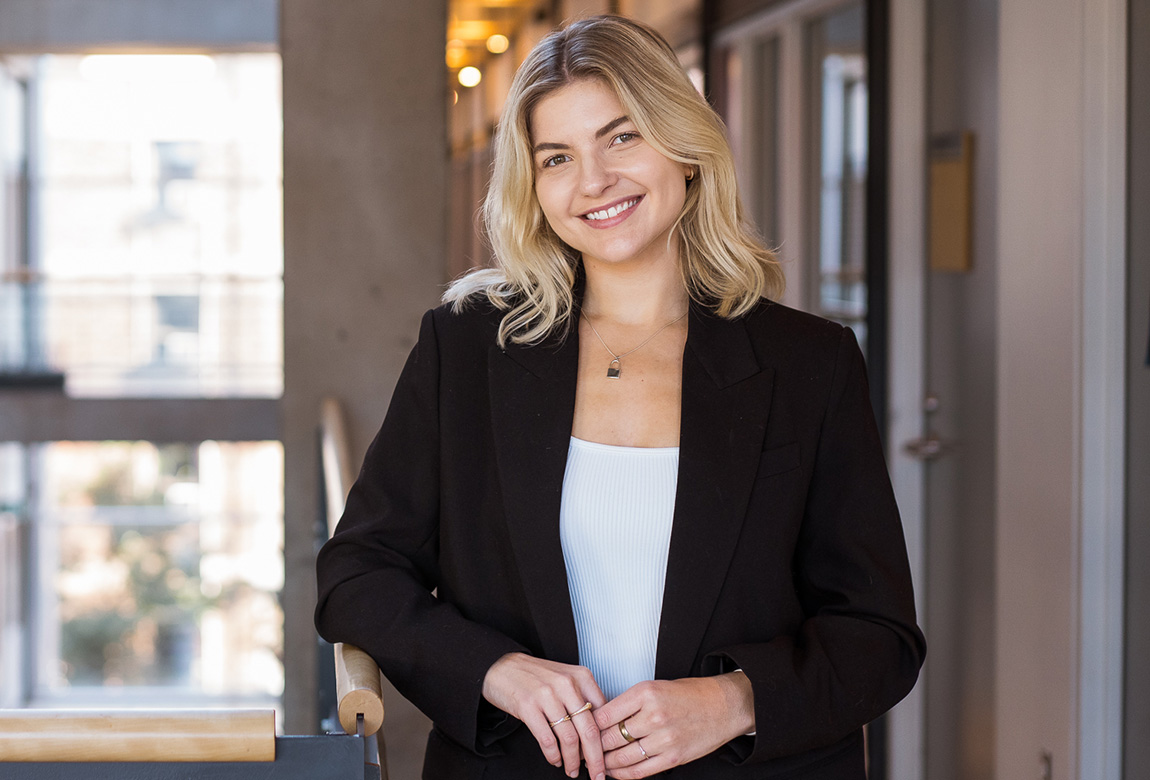 Nutritionist-Dietitian in Quebec city
Laurie is a graduate of Université Laval and a member of the Ordre des diététistes nutritionnistes du Québec (ODNQ).
Laurie has a interest in all aspects of food and makes sure to put taste first. A culinary designer, blogger and food photographer for over 5 years, Laurie pays attention to detail and brings this consideration to her practice. Intuitive eating is an integral part of her approach.
Laurie never compromises fun and will try to work as a team in developing concrete and realistic changes for each individual. What is important to her is to establish a beautiful relationship with her clients and to be a guide for change towards a healthier life. A good listener, empathetic and dedicated, Laurie will put you at ease from the very first seconds. Her guilt-free approach to eating will give you the tools to have a better relationship with food and help you reach your goals.