Our dietitian nutritionists are committed to helping you achieve your health and wellness goals.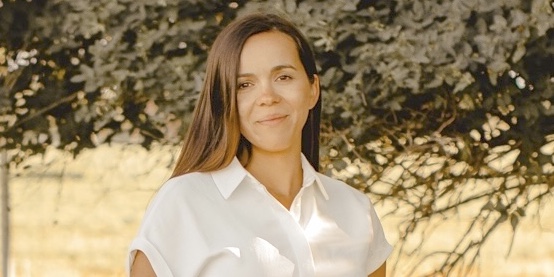 Registered Dietitian and Nutritionist Montreal South Shore
Ann Frédérick obtained her bachelor's degree in nutrition, honor path, from the Université de Montréal Faculty of Medicine in 2017 and is also a member of the Ordre des diététistes nutritionnistes du Québec (ODNQ). 
Through various internships and jobs in the healthcare field, Ann Frédérick has gained experience in pharmaceuticals, in the management of chronic diseases such as diabetes, hypertension and dyslipidemia.
Her work experience also includes sports nutrition. Ann Frédérick has also had the good fortune to work with clients suffering from dysphagia and malnutrition. Her current interests in nutrition focus on women's health, perinatal care, pregnancy, breastfeeding and the management of digestive disorders.
In addition to her interest in nutrition, Ann Frédérick is a full-time x3 mom and a lactation coach! Her positive, caring and guilt-free approach will help you achieve all your goals. 
Montreal South Shore
Nutrition consultations in Quebec.
Meet our nutrition professionals at an office near you or virtually from the comfort of your home.
Our offices Montreal South Shore