Our Registered dietitians are determined to guide you towards achieving your health and wellness goals.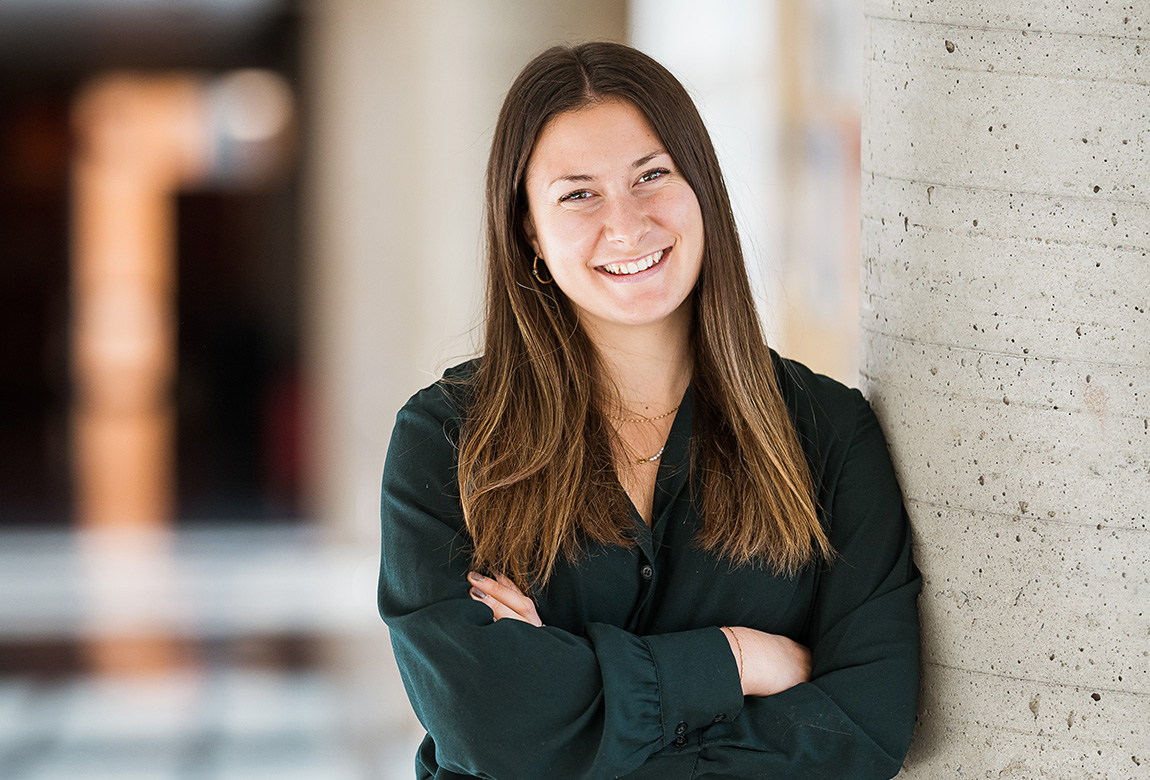 Registered Dietitian and Nutritionist North Shore of Montreal
Anne-Sophie graduated from the University of Montreal with a bachelor's and master's degree in nutrition. She is a member of the Ordre des nutritionnistes diététistes du Québec (ODNQ).
Anne-Sophie has a flexible approach based on pleasure, discovery and curiosity. Passionate about everything related to cooking and communications, she stands out through her presence on social networks and the creation of her blog Les Végés Gourmandes where she shares recipes, articles and tips in order to inspire people to cook more and maintain a healthy relationship with food. An avid sports and outdoor enthusiast, she also has a keen interest in physical activity.
Anne-Sophie is particularly interested in intuitive eating, eating disorders and chronic diseases such as diabetes, cholesterol and obesity. Her kindness, gentleness and contagious passion for nutrition make her the perfect person to help you reach and maintain your goals.
Montreal North Shore
Nutrition consultations in Quebec.
Meet our nutrition professionals at an office near you or virtually from the comfort of your home.
Our offices Montreal North Shore