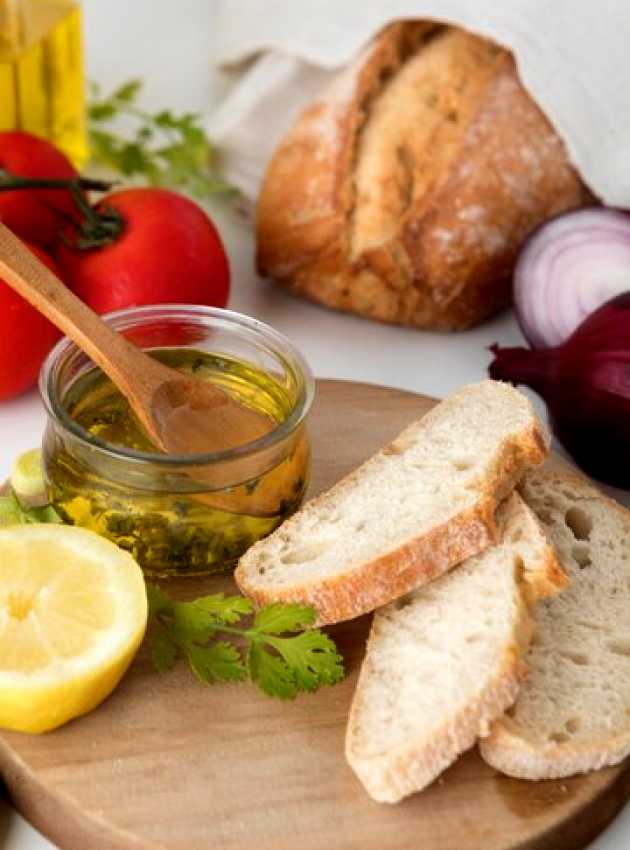 Discover our flavorful recipe for Low FODMAP Dijon Mustard Dressing. Add a touch of zest to your salads with this deliciously balanced dressing, tailored for specific dietary needs. Easy to prepare, indulge and enjoy!
Ingredients
45 ml (3 tbsp) garlic-infused olive oil
30 ml (2 tbsp) apple cider vinegar
15 ml (1 tbsp) Dijon mustard
15 ml (1 tbsp) maple syrup
Preparation
In a bowl, mix all ingredients together with a whisk or a fork. Enjoy with a salad or on a side of grilled or steamed vegetables.
Try our Low FODMAP Asian Orange Dressing or our Creamy Herb Dressing, both delicious and suitable for a low FODMAP diet.
Notes
Can be stored up to 4 days in an airtight jar.