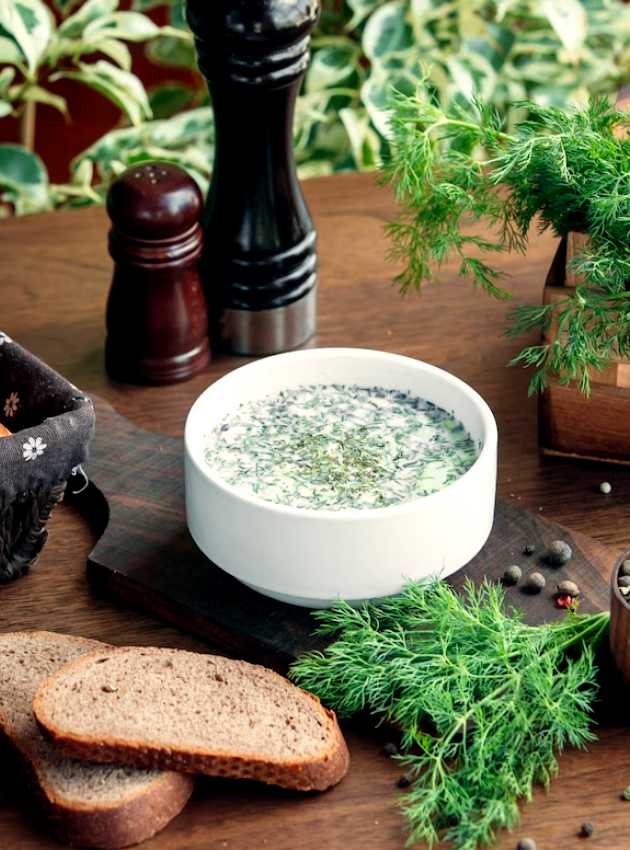 Enjoy the perfect marriage of fresh herbs with a creamy and smooth texture. Easy to prepare, this dressing will add an explosion of flavors to all your salads. Elevate your salad game with this delightful dressing today!
Ingredients
45 ml (3 tbsp) 2% plain lactose-free yogurt
30 ml (2 tbsp) fresh herbs of your choice (tarragon, cilantro, basil, chives), chopped
15 ml (1 tbsp) lime juice
15 ml (1 tbsp) extra-virgin olive oil
Preparation
In a bowl, mix all ingredients together with a whisk or a fork. Enjoy with a salad or on a side of grilled or steamed vegetables.
Try our Low FODMAP Asian Orange Dressing or our Dijon Mustard Dressing, both delicious and suitable for a low FODMAP diet.
Notes
Can be stored up to 4 days in an airtight jar.