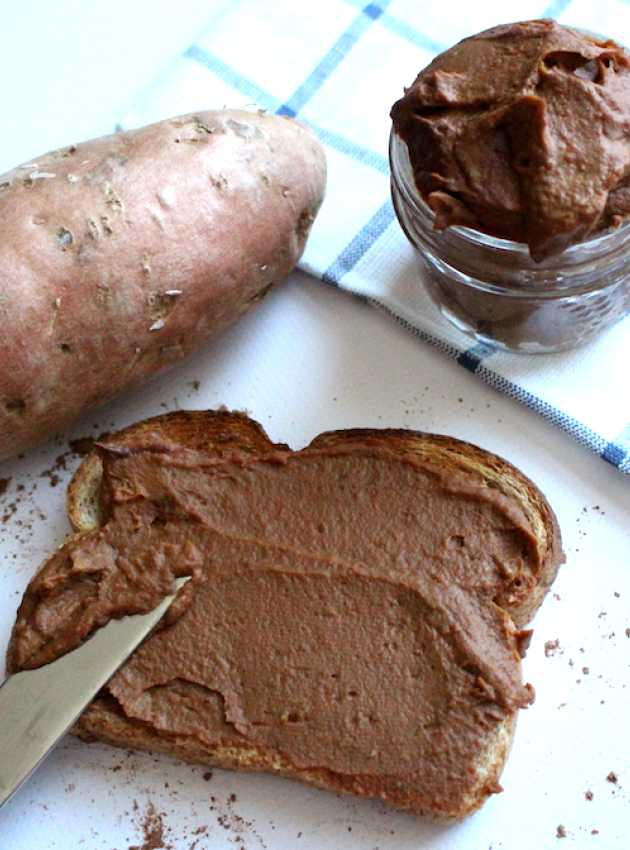 Made with creamy sweet potatoes and rich chocolate, this decadent spread is perfect for adding a delightful twist to your breakfast or dessert. This recipe can also be used as cake icing.
Ingredients
1 medium sweet potato, sliced in cubes
30 ml (2 tbsp) cocoa powder
5 ml (1 tsp) vanilla essence
30 ml (2 tbsp) peanut butter
65 ml(1/4 cup) vanilla almond milk.
Preparation
Boil the sweet potatoes for about 15 minutes, then drain.
Combine the sweet potatoes, cocoa, vanilla, peanut butter and vanilla almond milk in the blender for about 1 minute or until the consistency is smooth.
Notes
Keep for about 4 days in the fridge or freeze the spread to keep it longer.