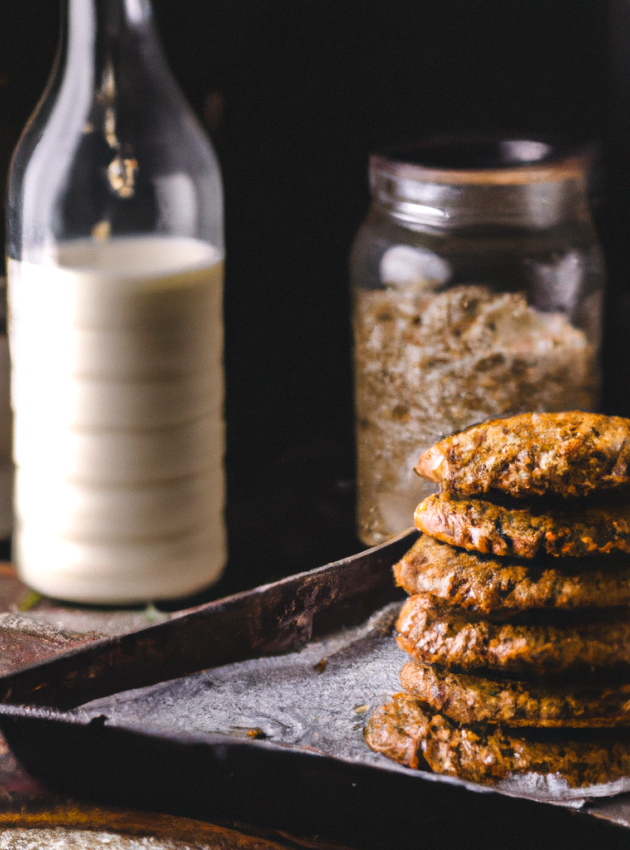 Discover our easy oatmeal cookie recipe, yielding soft and chewy treats packed with wholesome oats and a hint of sweetness.
Ingredients
250 ml (1 cup) of quick-cooking oats
2 ripe bananas
85 ml (1/3 cup) of raisins (or chocolate chips, walnuts, peanuts, dried cranberries, etc.).
Preparation
Preheat oven to 375 ° F. Line a baking sheet with parchment paper.
In a bowl, mash the bananas with a fork and add the oats. Mix well and let stand for 10 minutes.
Add the raisins (or other favorite ingredient) and mix.
Form balls of about 2 tablespoons (30 ml) of dough with your hands and place them on the plate, crushing them lightly to form a cookie-like shape.
Bake for about 12-14 minutes, or until cookies are golden brown.