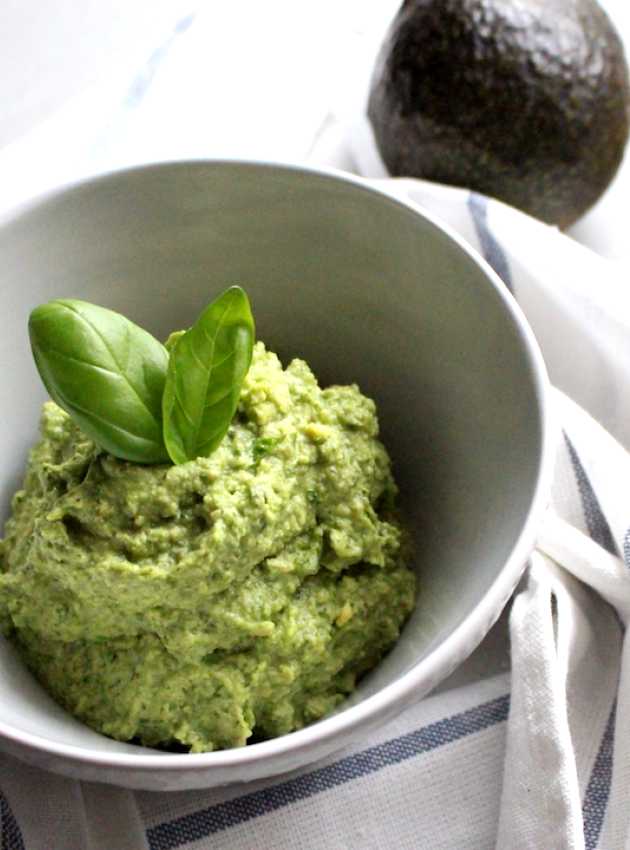 Discover the benefits of our Pumpkin Seed Pesto. A healthy and delicious twist on the classic, packed with nutrients and unique flavors. Elevate your dishes with this flavorful sauce!
Ingredients
1-2 cloves minced garlic
65 ml (¼ cup) fresh basil leaves
Half of a lemon juice
65 ml (¼ cup) pumpkin seeds
65 ml (¼ cup) water
30 ml (2 tbsp) nutritional yeast
Salt and pepper, as desired
Preparation
Combine all the ingredients in a food processor or a blender and mix for about 1 minute. Stir if necessary and mix again for another minute.
Add water if the consistency is too thick and mix again. Excellent in pasta, salad, sandwiches and on a thin-crust pizza!