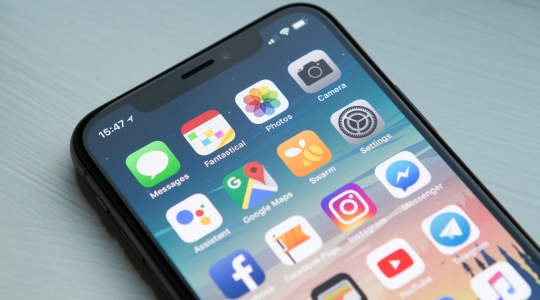 The new Canadian guidelines for obesity management (1) report that technology-based interventions significantly increase dietary quality and weight reduction compared to standard interventions (2,3).
We developed KoalaPro to help our clients to achieve their health goals more easily and to foster communication.
What are the specific benefits of KoalaPro for you and your patients?
1. More controlled monitoring of your patients' health parameters

The KoalaPro app allows your patients to keep their health parameters (e.g., weight, blood sugar levels, or other lab values) up to date. Target intervals can also be determined in order to assist with maintaining acceptable threshold values for your patients.
Keep your patients on track, encourage their success, and alert them when they've achieved or exceeded their targets.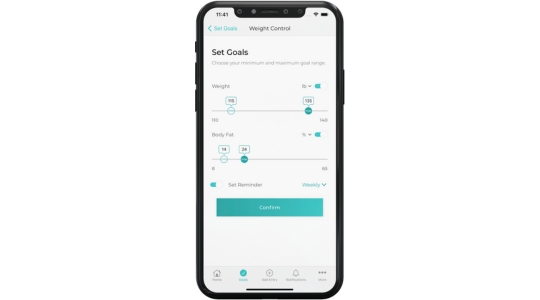 2. Simple self-tracking for your patients

KoalaPro allows your patients to collect their own information (e.g., lab values) manually or automatically, using the sync with Apple Health and Google Fit feature. They can also visually track their goals using charts in the app. KoalaPro's  simplicity encourages more consistent  self-monitoring.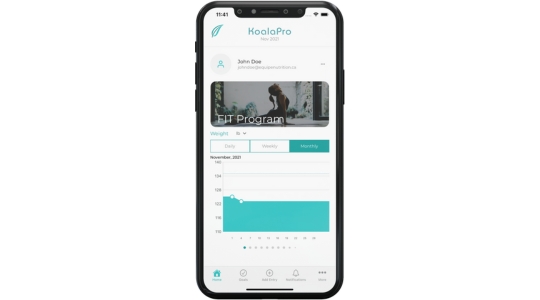 3. Patient data automatically integrated into your charting record

KoalaPro data integrates directly into Dossier chart notes and created automated reports (see our article on Dietitians.ca for more details). Access accurate values of weight, blood cholesterol, blood pressure, and more in the reports. KoalaPro is FREE and allows for easier patient follow-up.
4. Even more customized patient support through KoalaPro Premium

Check out KoalaPro Premium through the app: Access recipes for specific health goals or conditions, diversified workouts, discounts on health products selected by our nutritionists, and support videos on various nutrition-related topics allow your patients even more mobile tools to help them reach their health goals.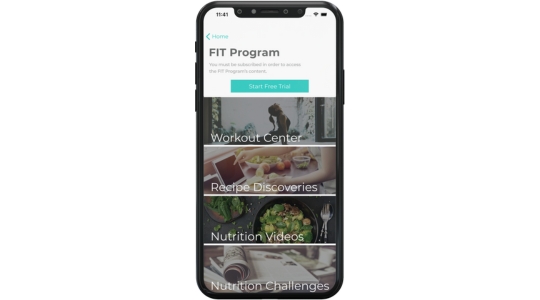 Download the KoalaPro app for free through the App Store or Google Play
Want to know more about our app? Contact us today to get our online charting system Dossier and KoalaPro for FREE!
References:
Tytus, R., Divalentino, D. and Naji, L. Canadian Adult Obesity Clinical Practice Guidelines: Emerging Technologies and Virtual Medicine in Obesity Management. Accessed at  https://obesitycanada.ca/guidelines/technologies/ on April 25, 2022.

Afshin, A., Babalola, D., Mclean, M., et al. (2016) Information technology and lifestyle: A systematic evaluation of internet and mobile interventions for improving diet, physical activity, obesity, tobacco, and alcohol use. J Am Heart Asso;5(9):1-13.

Raaijmakers, LCH., Pouwels, S., Berghuis, KA. et Nienhuijs, SW. (2015) Technology-based interventions in the treatment of overweight and obesity: A systematic review. Appetite;95:138-151.