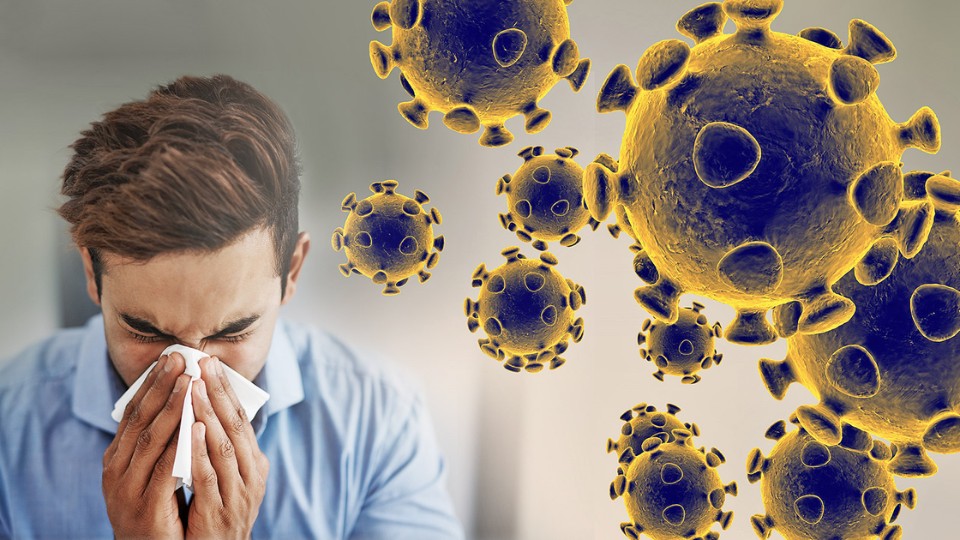 All of our dietitians - nutritionists offer online professional consultations, either by Zoom, Skype or Google Hangouts, at your convenience.

Don't hesitate to take an appointment and receive professional advice in the comfort of your own home !
Did you know that some nutrition choices can strengthen your immune system?

A healthy body leads to a strong immune system.
To learn more or to take an appointment, please view our phone number list on https://equipenutrition.ca/en/contact-us or call us directly at 1-877-260-5535.

We will refer you to a nutritionist - dietitian that perfectly suits your needs.