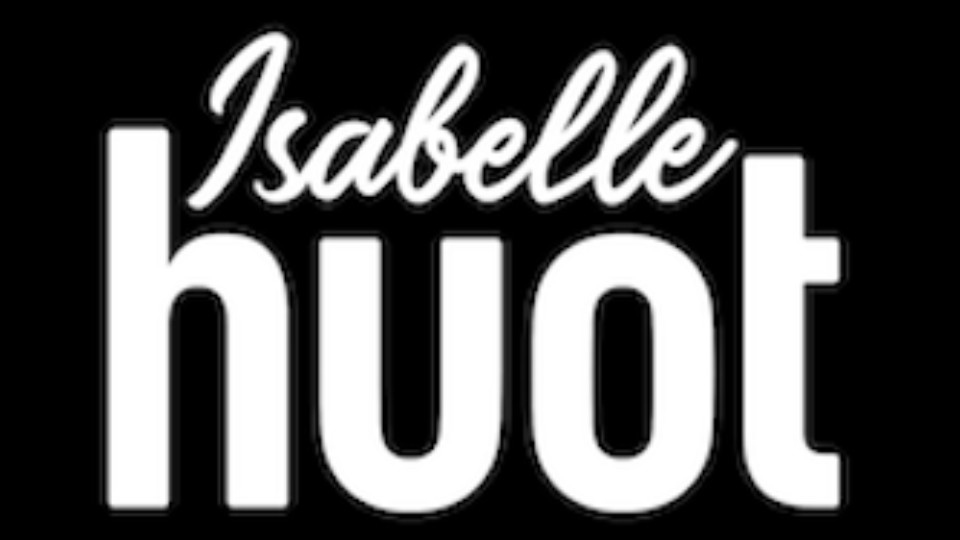 Why this partnership between nutritionist teams?
The two respective entrepreneurs and founders, Dr. Isabelle Huot and Guillaume Couture, President and Founder of TeamNutrition, have joined forces to promote over 65 nutritionist consultation clinics throughout Quebec!
ÉquipeNutrition, closely connected to the latest advancements in food science, is renowned for its personalized nutritionist services. Our credibility has led us to become an academic partner for our services at the University of Quebec in Montreal, the University of Quebec in Trois-Rivières, the École de technologie supérieure du Québec, and the University of Quebec in Outaouais.
Our alliance with Dr. Isabelle Huot, a pioneer in healthy eating in Quebec, opens up a new horizon for clinical care with a nutritionist. Recognized for her advisory services, media interventions (print media, magazines, television, social networks), products, innovations, and professional team, Isabelle Huot offers comprehensive health solutions for Quebec residents.
Some benefits of this new partnership for the population include:
High-quality nutrition consultation services offered in French and English, in Quebec and in 6 Canadian provinces.
Access to up-to-date nutritionists (members of the ODNQ Ordre professionnel des nutritionnistes du Québec) knowledgeable in both medical and sports-related scientific data.
Nutritional support and motivation in the management and prevention of chronic diseases.
Targeted guidance on dietary behavior changes and long-term maintenance.
Access to virtual services and technological tools.
AI-powered analysis of food journals.
Simple and practical teaching tools.
Personalized food guides.
Issuance of insurance receipts for covered clients.
Bilingual services for businesses (conferences, workshops, nutritional consultations).
According to Dr. Isabelle Huot:
"Everyone is aware of my constant concern for healthy eating and the overall health of our population. It is a great pride for me to partner with TeamNutrition, innovative nutrition professionals in food science, to offer a unique avenue of clinical nutrition services for the entire Quebec population! Eating with pleasure is what I have always advocated for! It is now a shared value and realized with TeamNutrition!"
According to Guillaume Couture, President and Founder:
"Pleasure is a fundamental need for successful dietary changes and overall health achievement. ÉquipeNutrition is pleased to find in Isabelle a formidable ally who shares this same philosophy. With Dr. Isabelle Huot, we are very excited to have the opportunity to bring the experience of clinical services by TeamNutrition nutritionists to even more Quebec residents!"