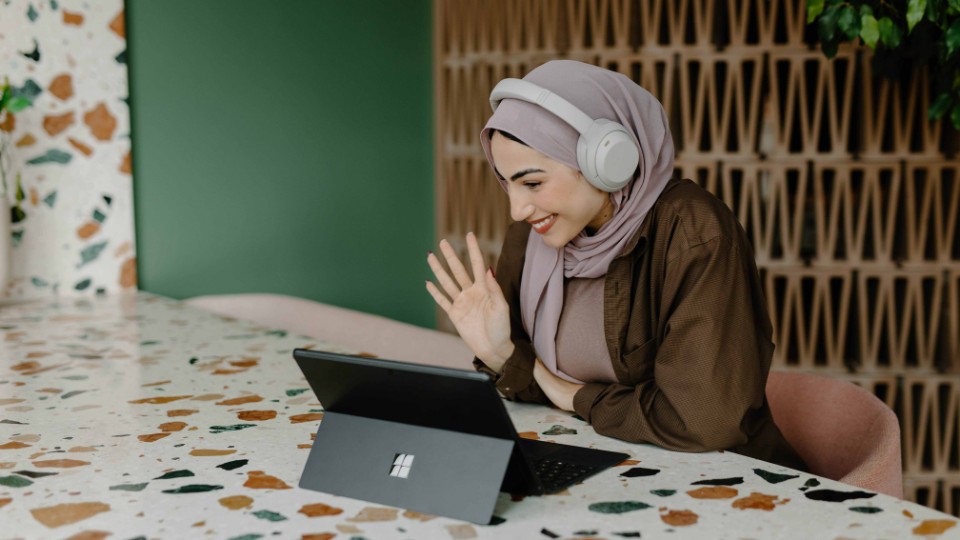 Teleconsultation with specialists is more and more widespread nowadays. Consultations with a nutritionist are no exception to this trend. Do you feel reluctant about proceeding this way? Here are some advantages:
The quality of the service remains intact
Just like a face-to-face meeting, the nutritionist offers you personalized and confidential advice while sharing with you the documentation corresponding to your needs, if necessary. Plus, with Team Nutrition, all of our tools are fully computerized, providing high-end online support and using the latest technology.
Better access to nutritional services, no matter where you are!
Time is precious! Teleconsultation is an optimal solution for limiting your trips as well as to reduce wait times for transportation. Whether you're comfortable with technology or not, it remains easy to benefit from our nutritional advice; the platforms used are accessible, user-friendly and more secure than ever. Whether you're someone with limited mobility, you want to avoid a storm, or you just want to limit your social contact, this is an ideal option for you.
Choosing a comfortable environment
In addition to saving travel time, a teleconsultation gives you the opportunity to choose the environment in which it will take place. This choice will certainly give you greater comfort, which will make the experience more pleasant.
Direct access to your kitchen
When your meeting is in the comfort of your own home, the kitchen is never far away! With access to your refrigerator and pantry, the nutritionist will be able to give you concrete answers to your most specific questions related to certain foods. This is quite an advantage!
For more information about the various services we offer, don't hesitate to contact Team Nutrition. All of our nutritionists are used to teleconsultation and will be happy to guide you through the process!
If you want to know more about the remote nutrition service we can offer you, do not hesitate to contact us.