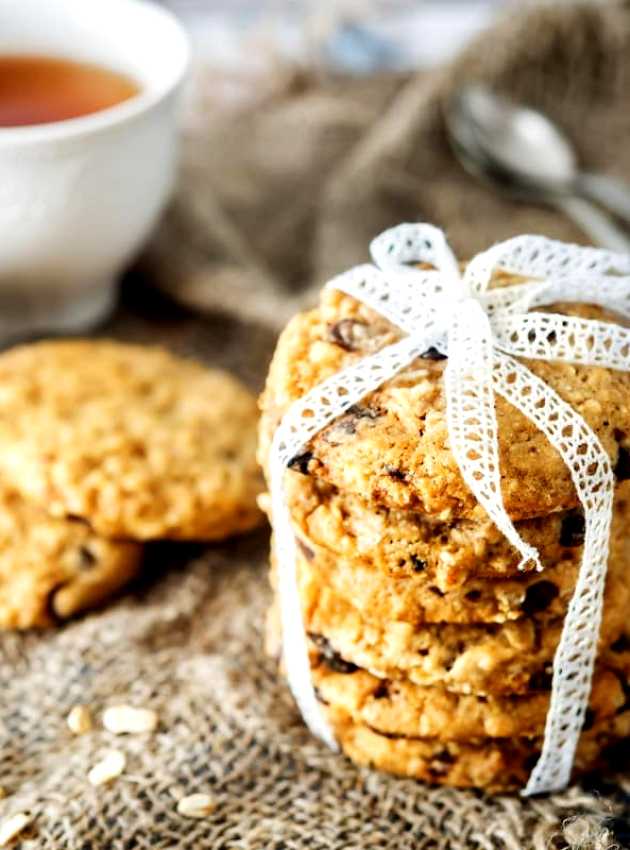 Dive into the world of protein-packed indulgence with our Oat and Chocolate Protein Cookies recipe. Elevate your snacking or breakfast routine with this collaboration with Zenit Nutrition, emphasizing the significance of protein for sustained energy.
Ingredients
Moist
85 ml (1/3 cup) of butter or coconut oil
125 ml (1/2 cup) of brown sugar
1 egg
Dry
Note: This recipe can be transformed into "mountain mix" cookies by reducing the amount of chocolate chips by 2/3 and adding 1/3 dried cranberries and 1/3 roughly chopped pistachios.
Preparation
Place the rack in the center of the oven. 
Preheat the oven to 180°C (350°F). 
Line a baking sheet with parchment paper and set aside. Using a mixer or whisk, cream the butter with the brown sugar. Add the egg and mix. In another bowl, mix all the dry ingredients together. 
Incorporate into the butter mixture. 
Form 8 dough balls using an ice cream scoop, then gently flatten them. 
Arrange them on the prepared baking sheet and bake for 10 minutes or until the cookies are lightly golden. Let them cool down.
Notes
Can be stored for 7 days in an airtight container in the refrigerator or for 3 months in the freezer.